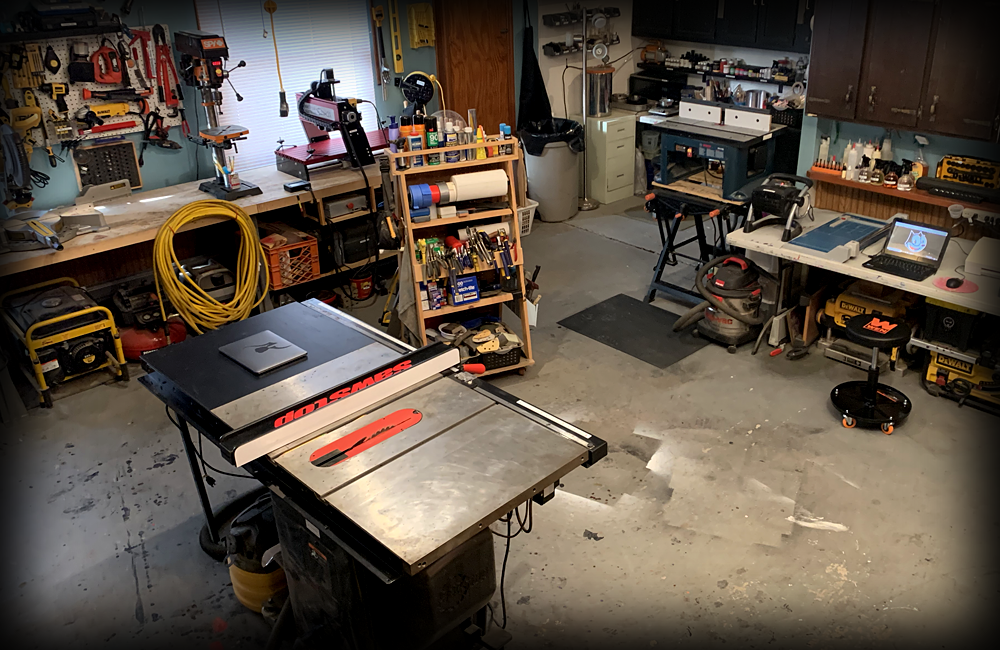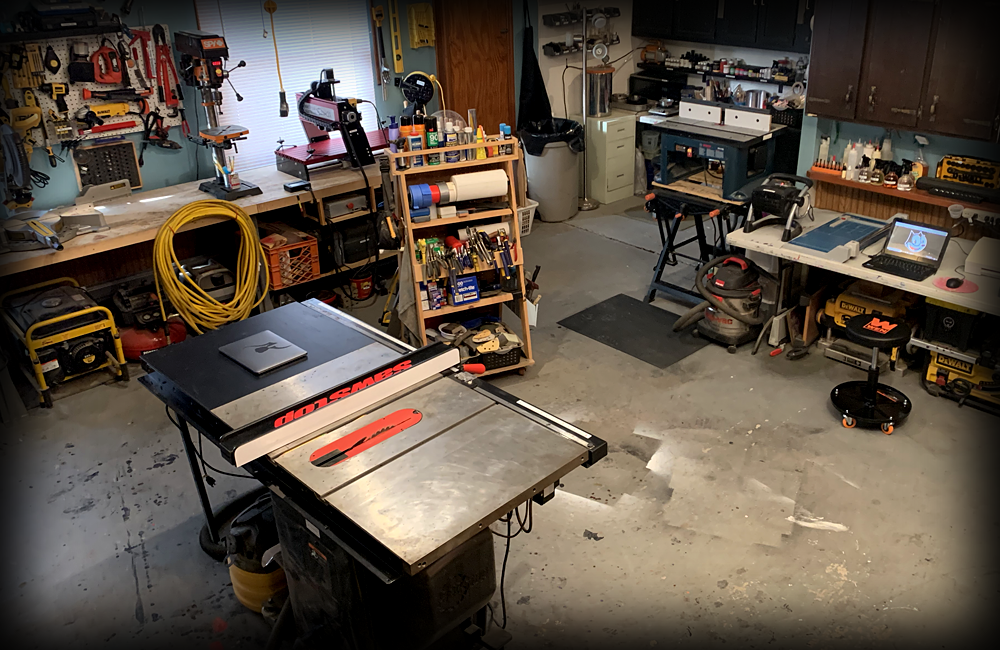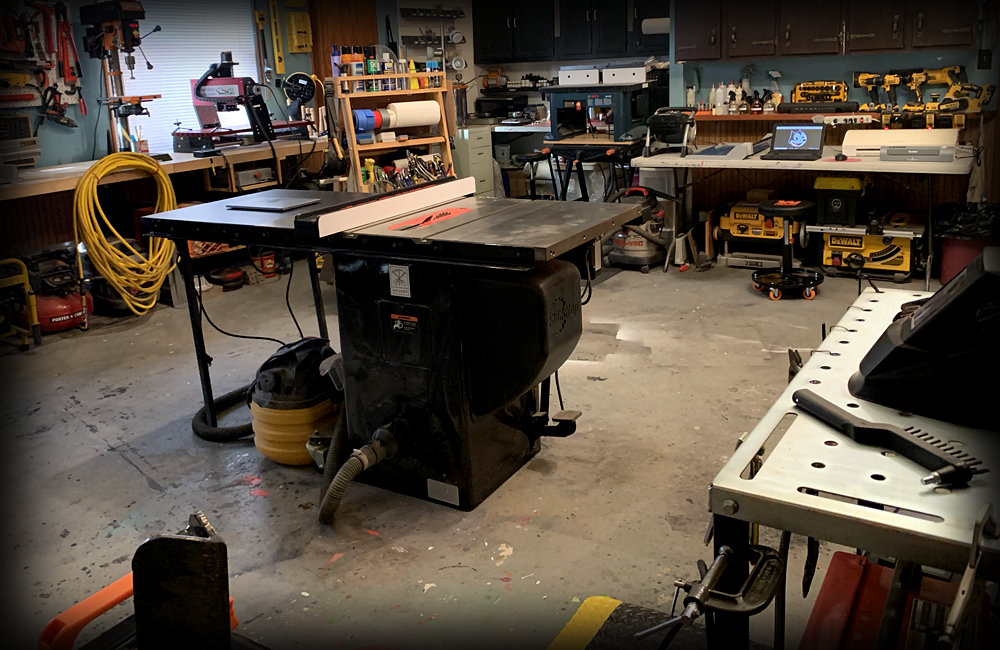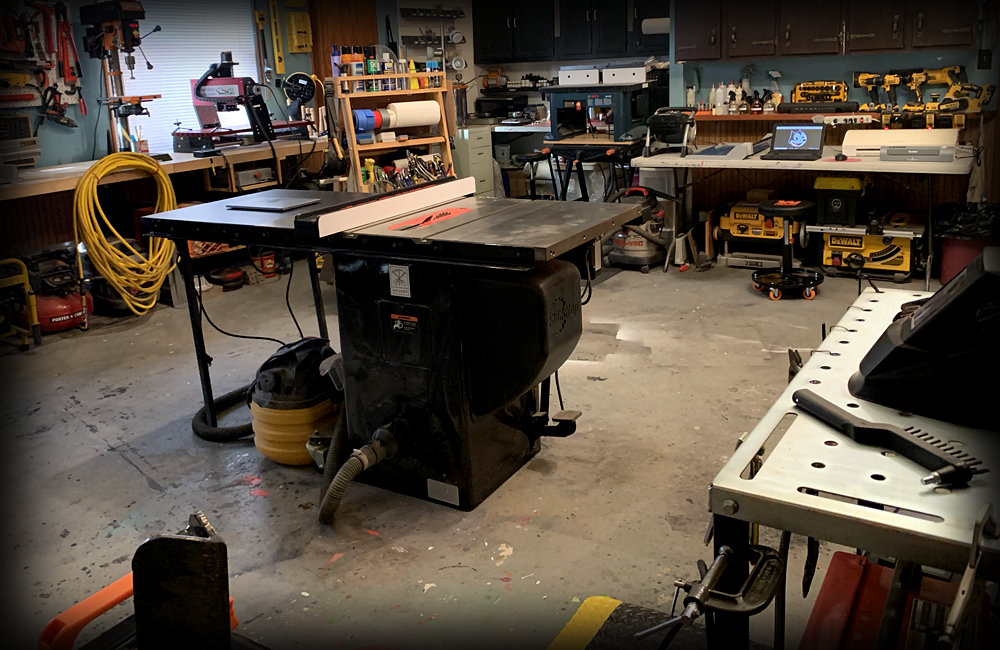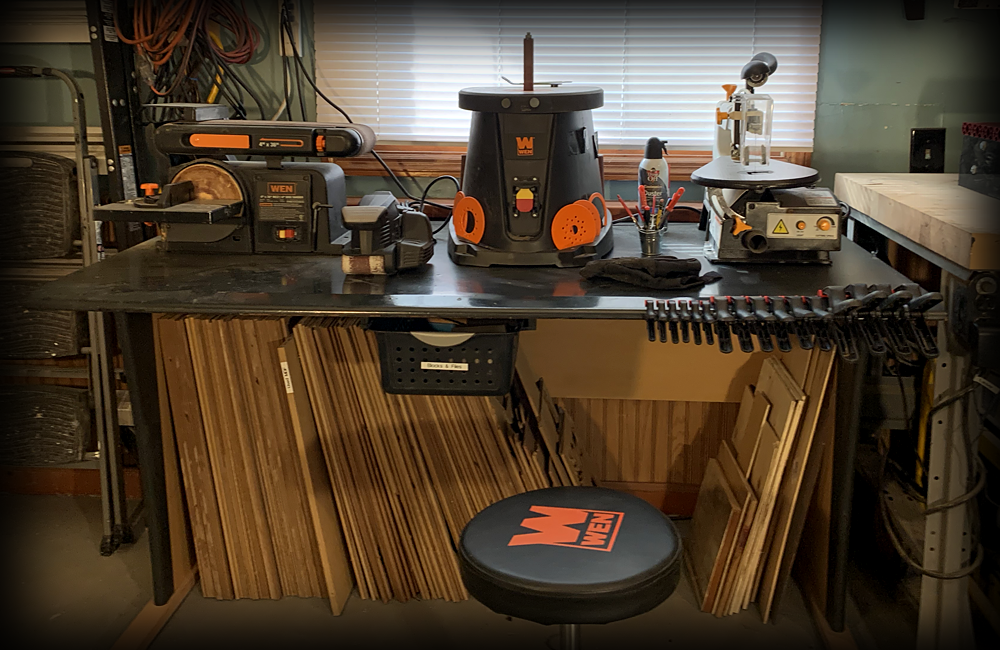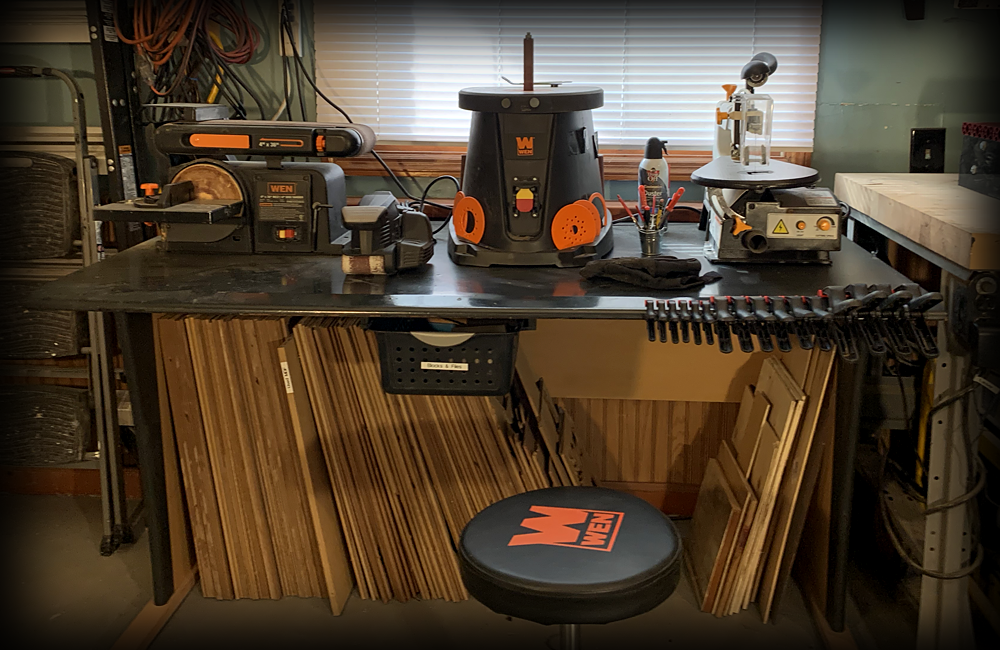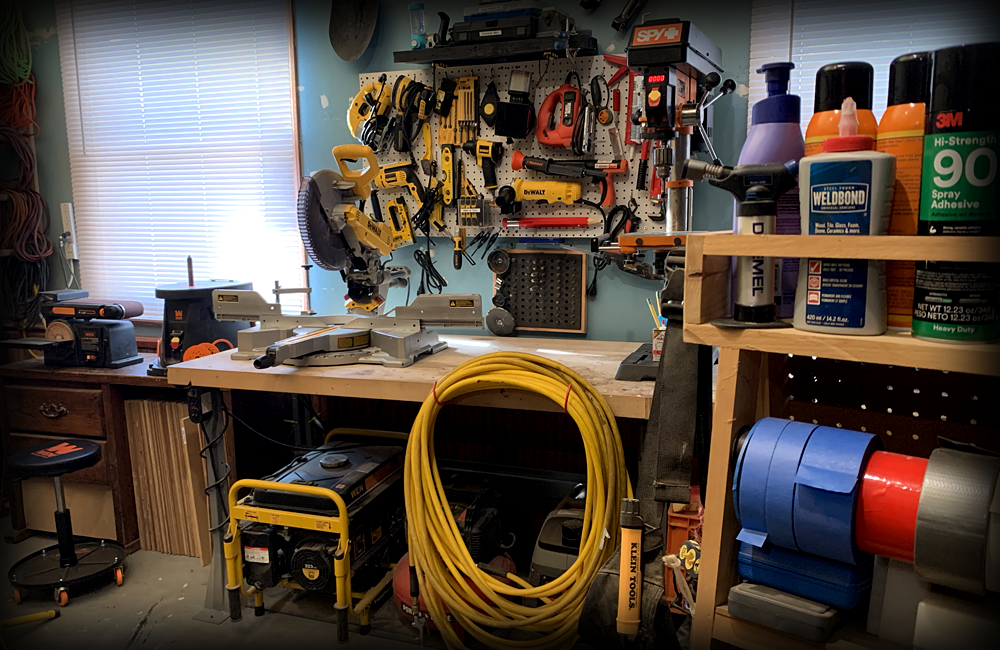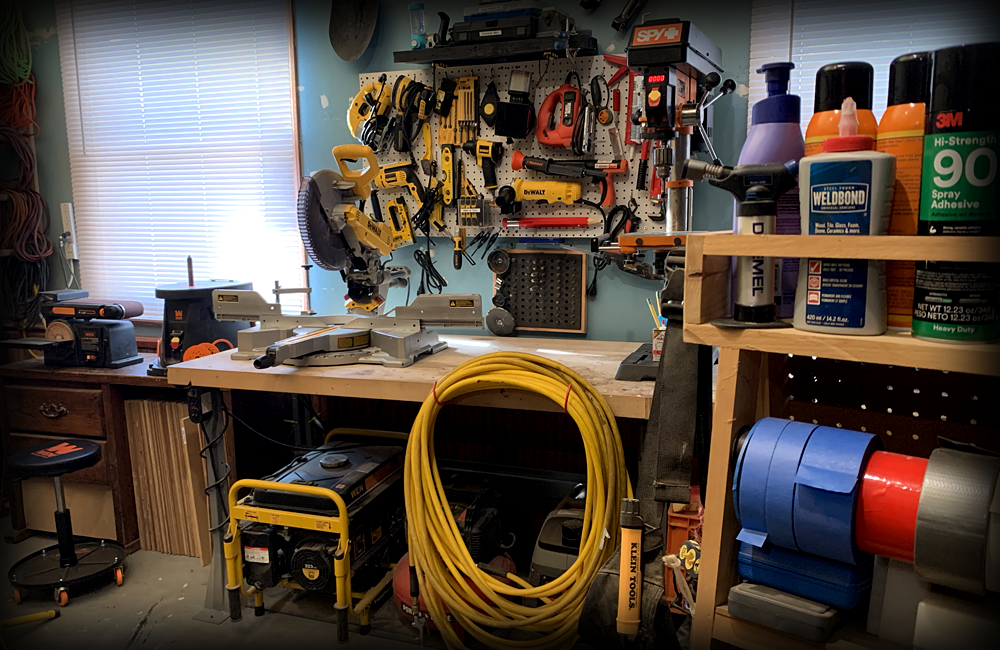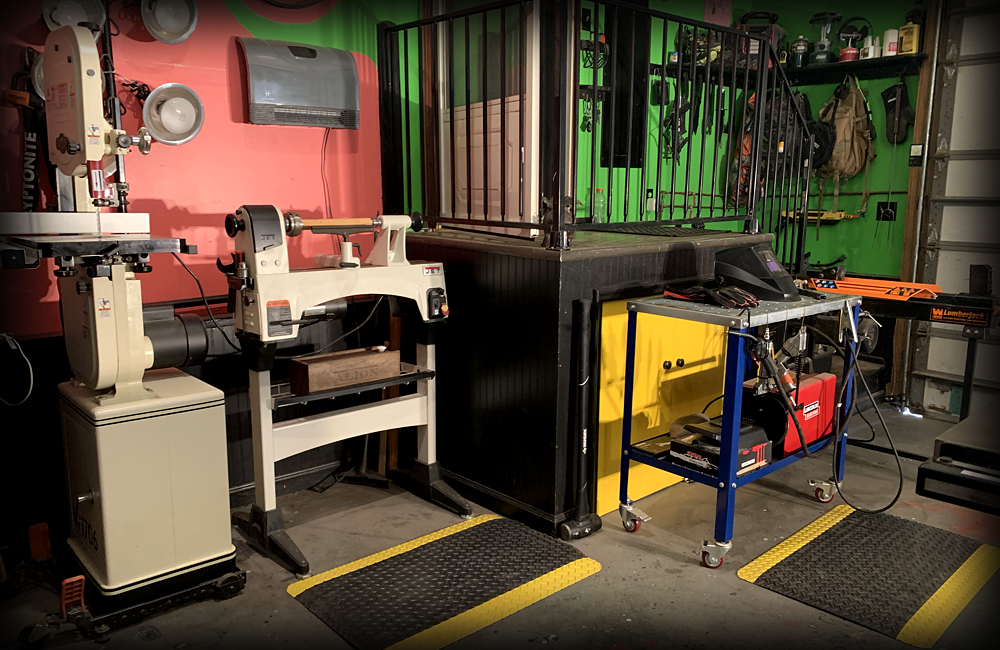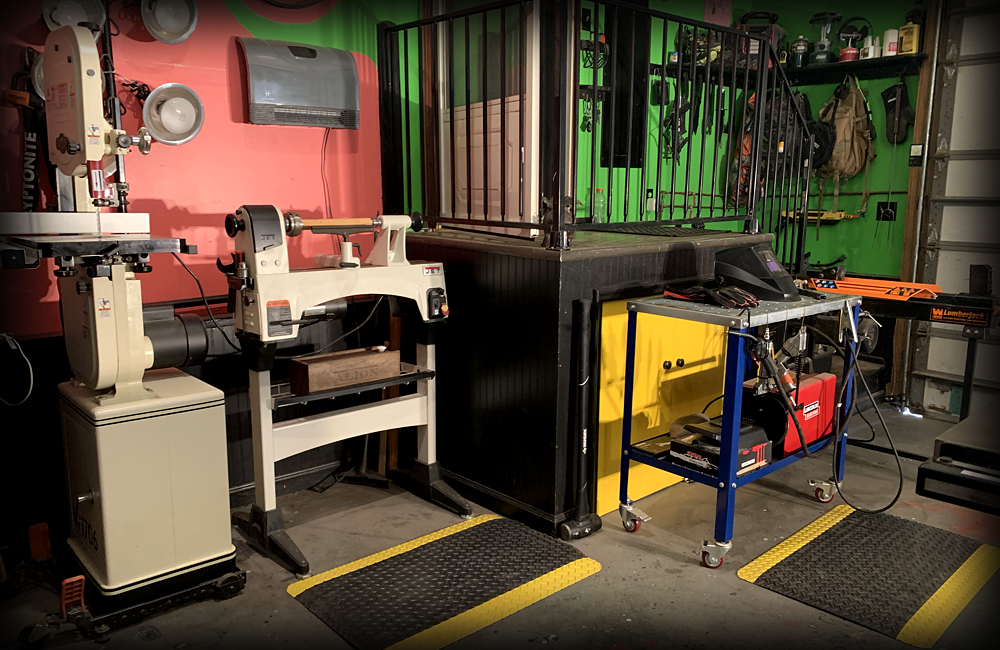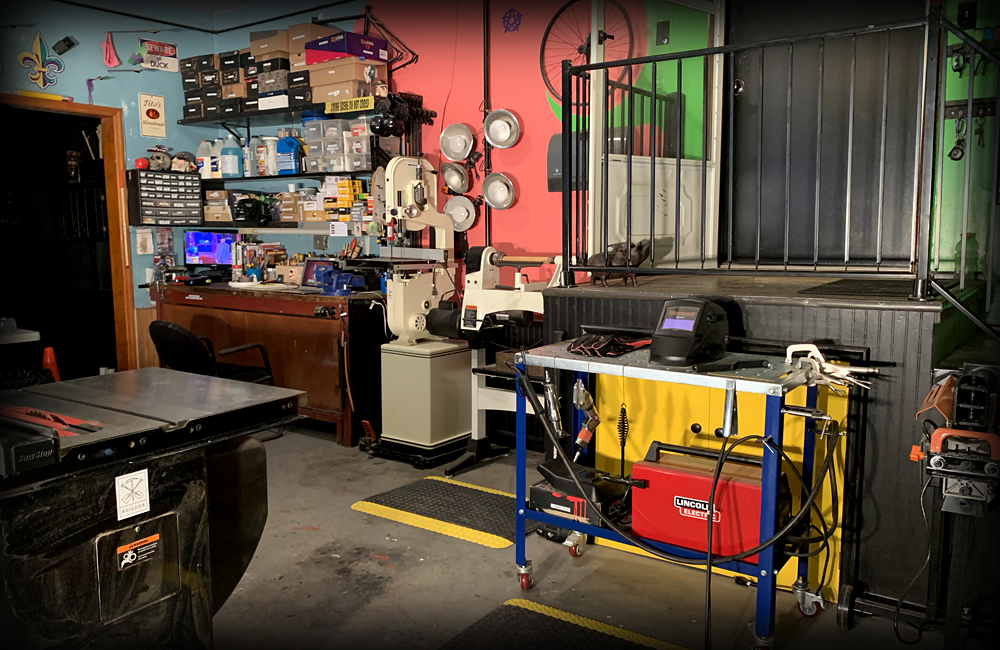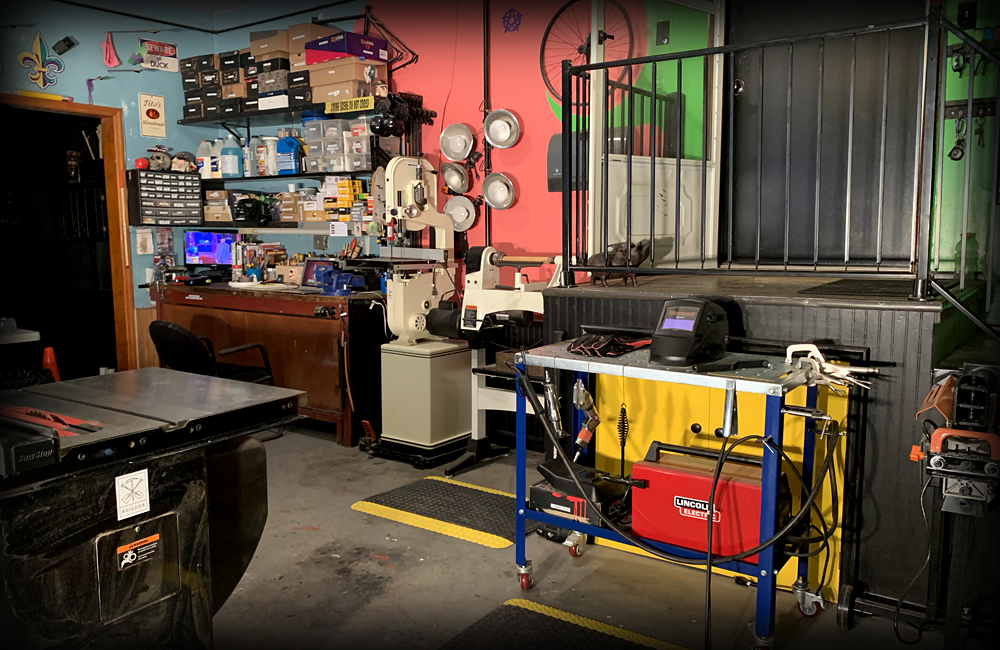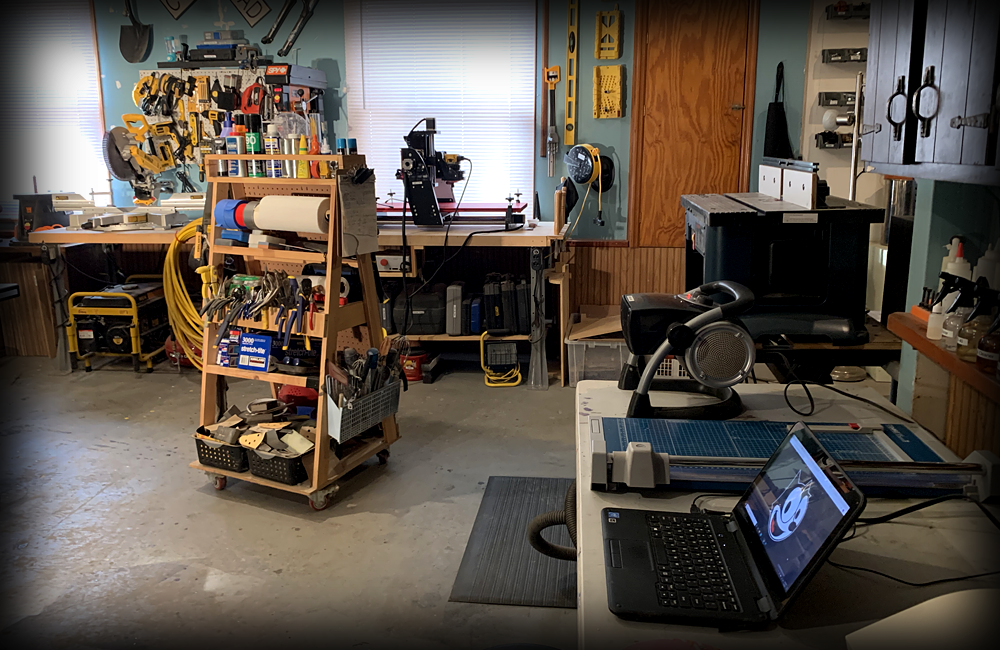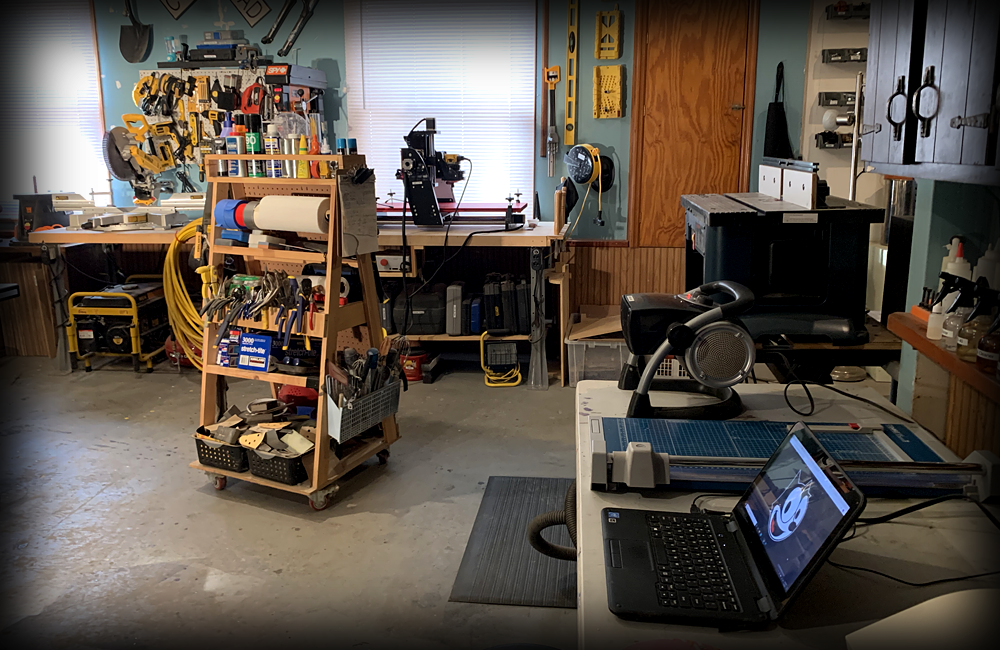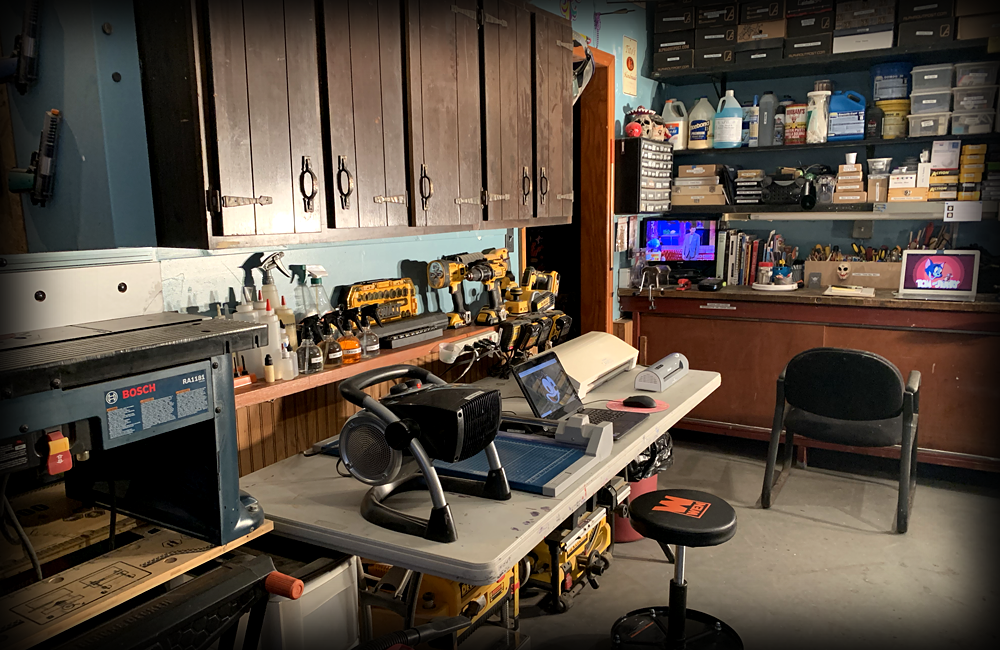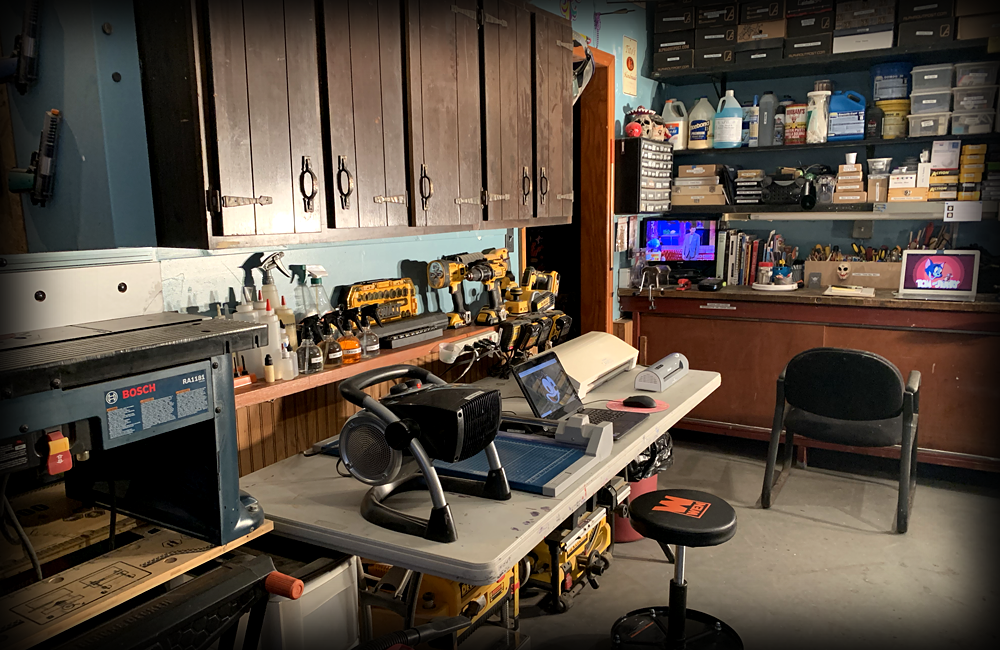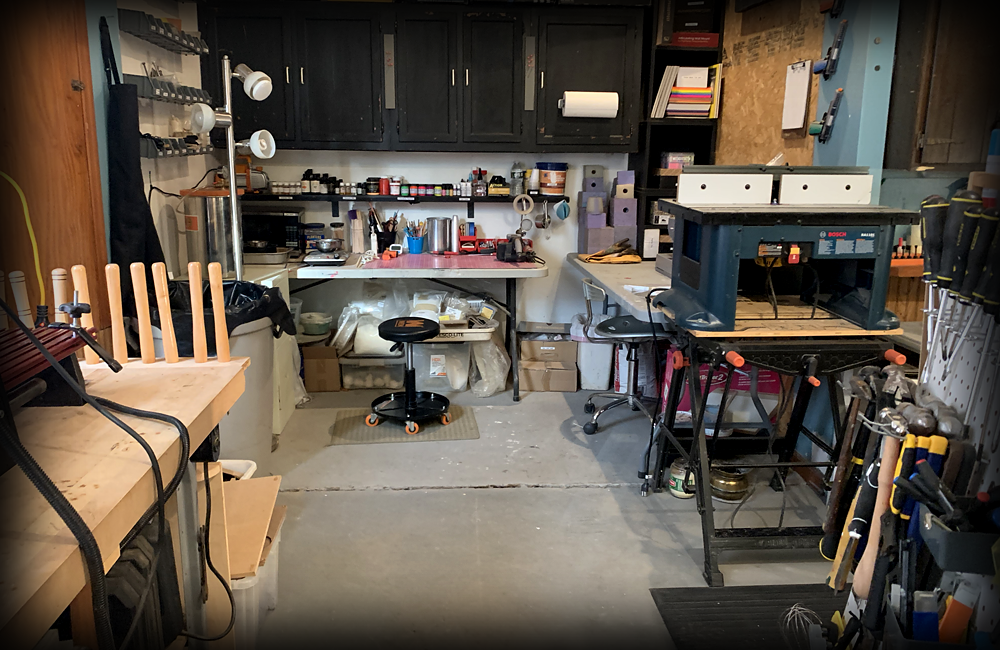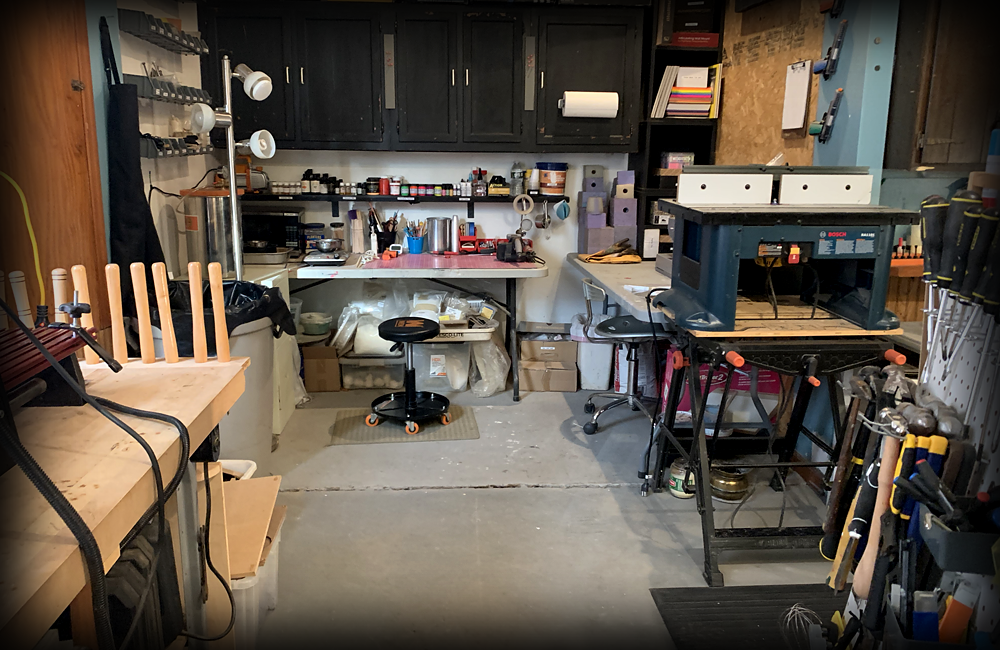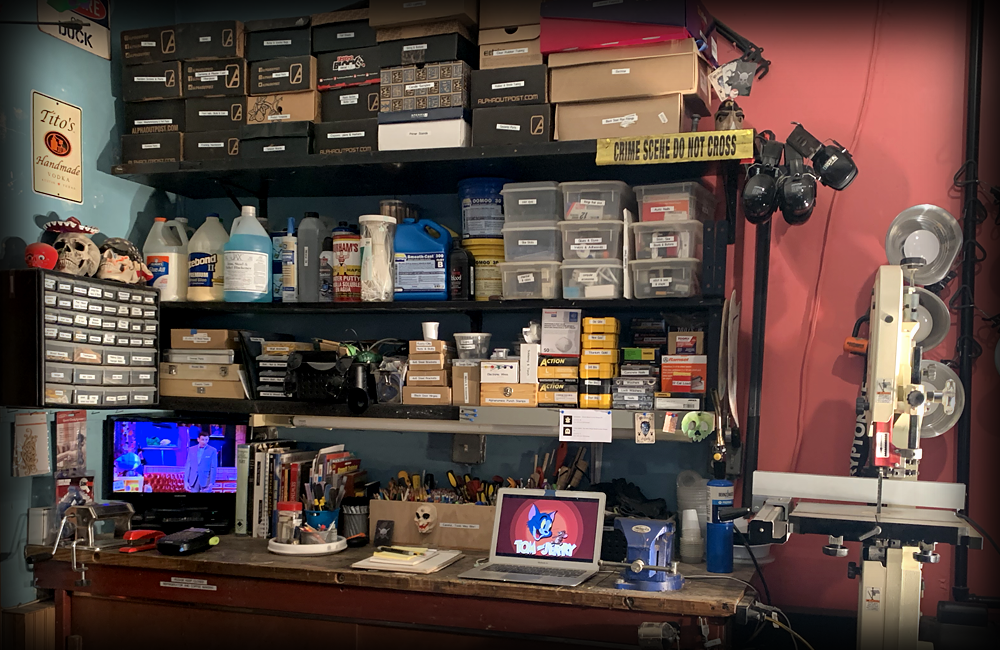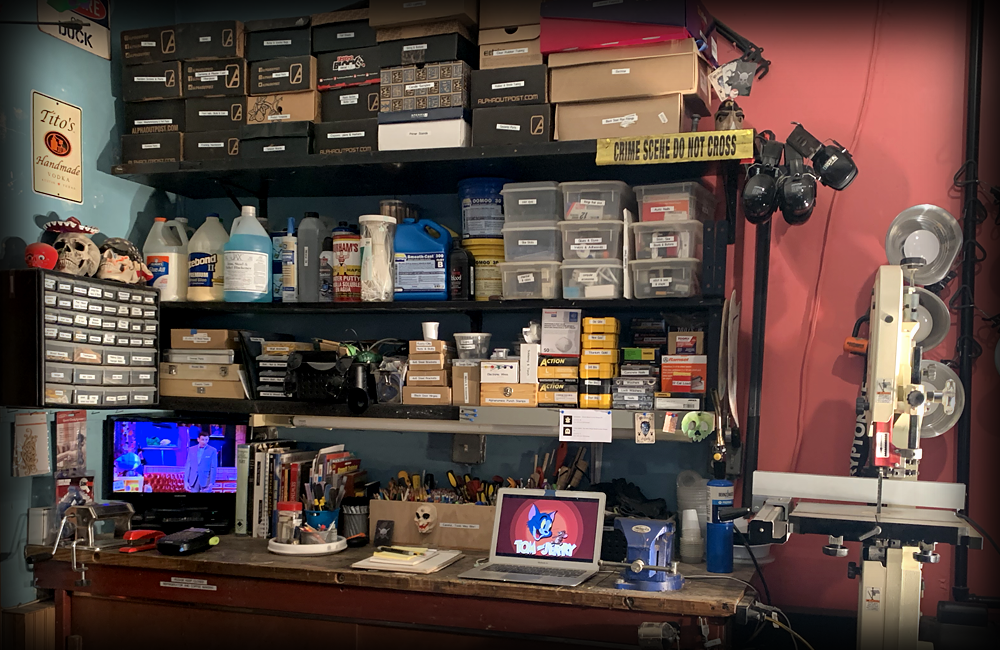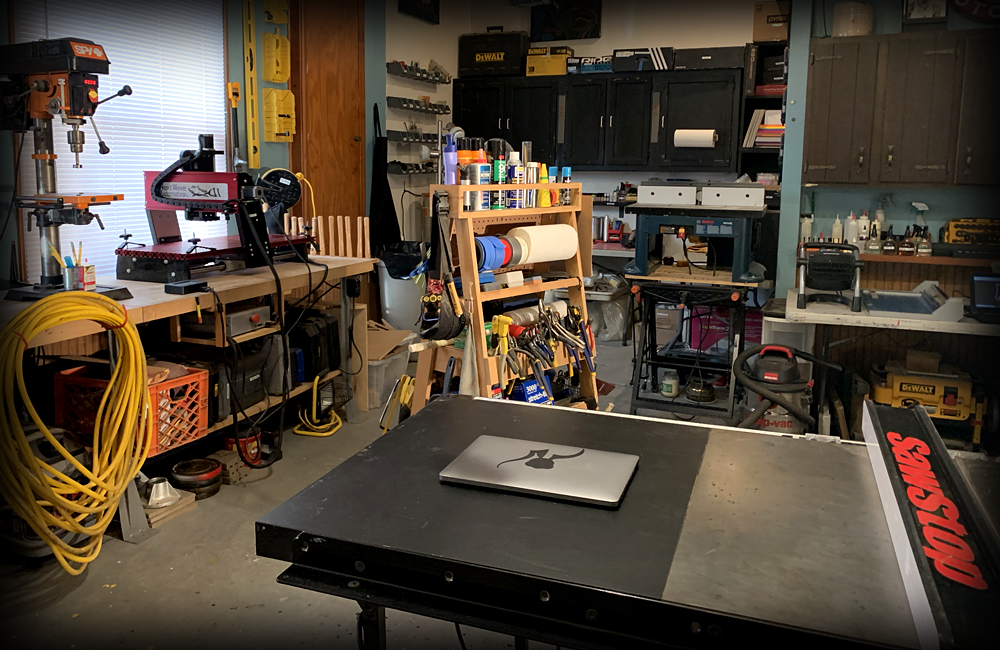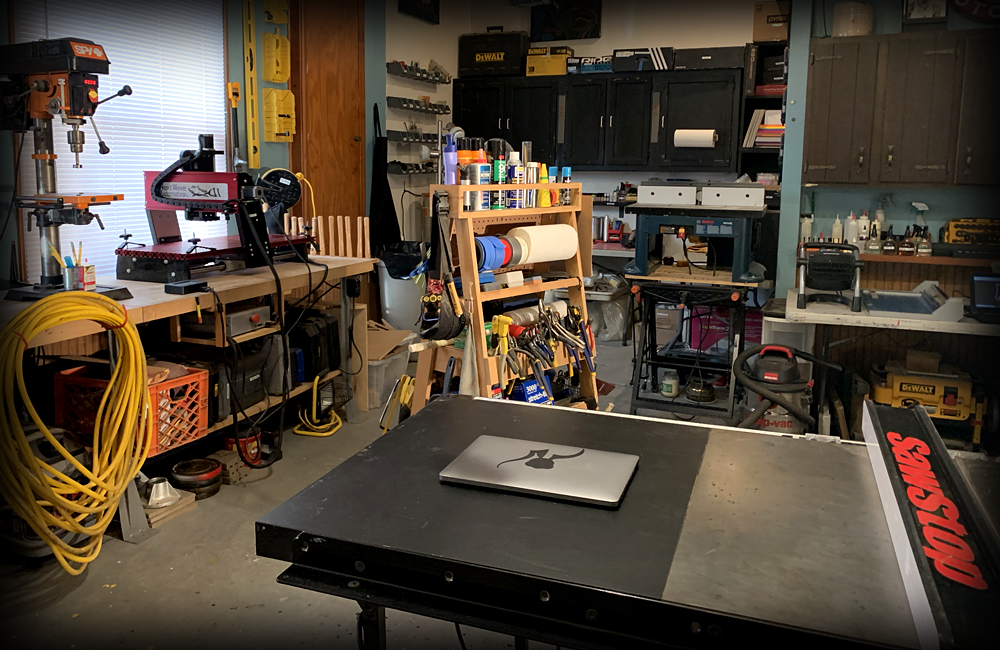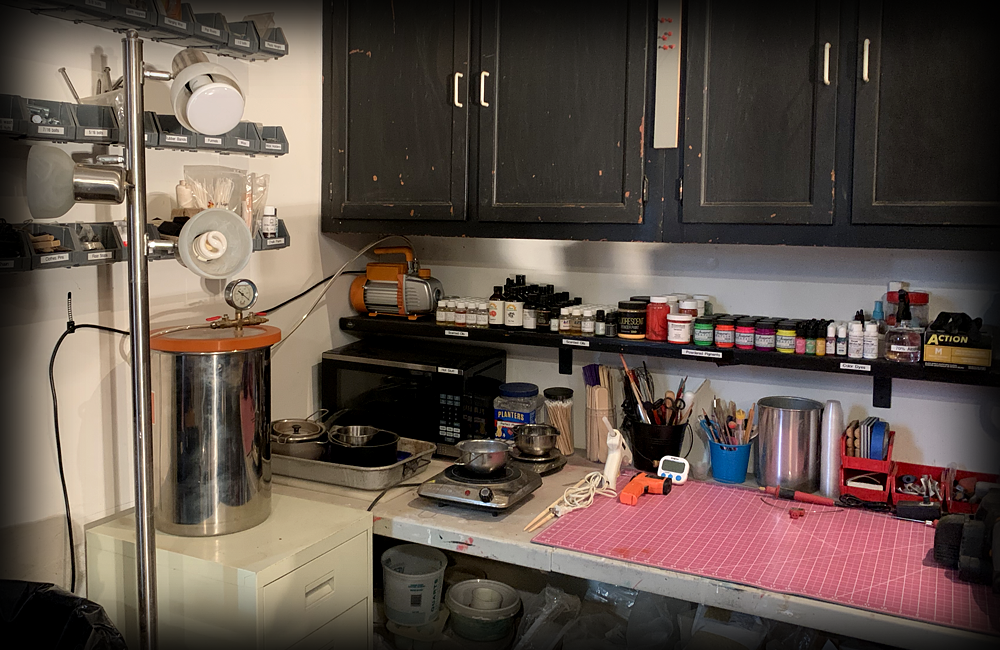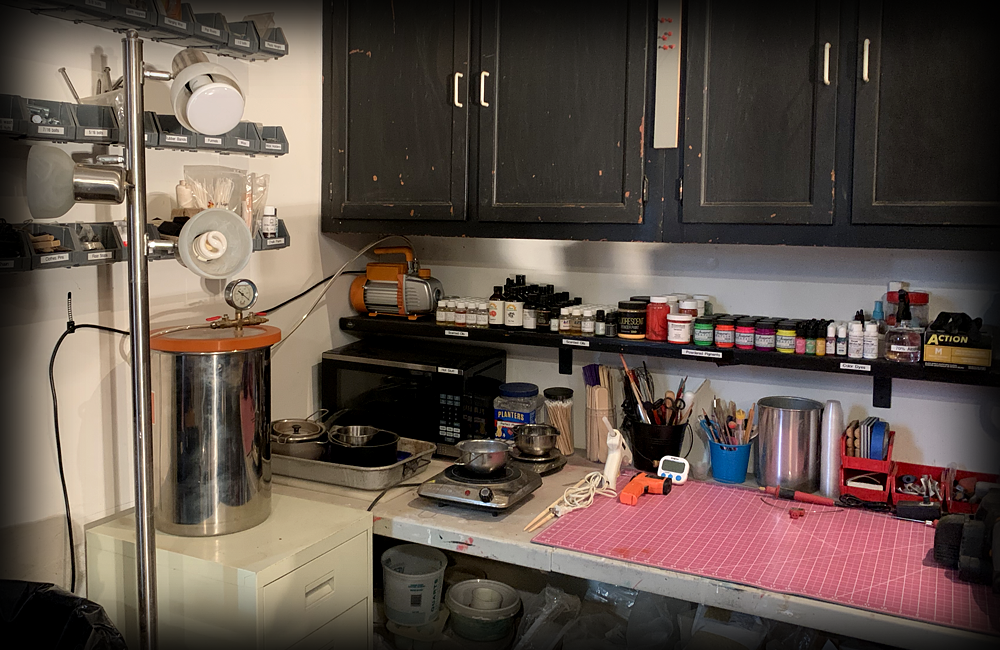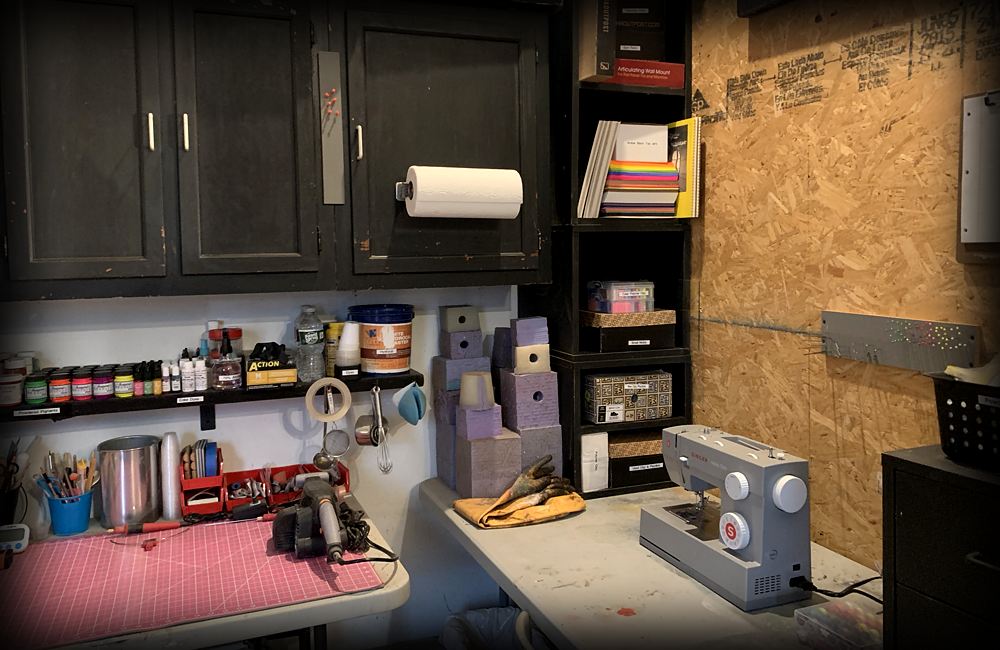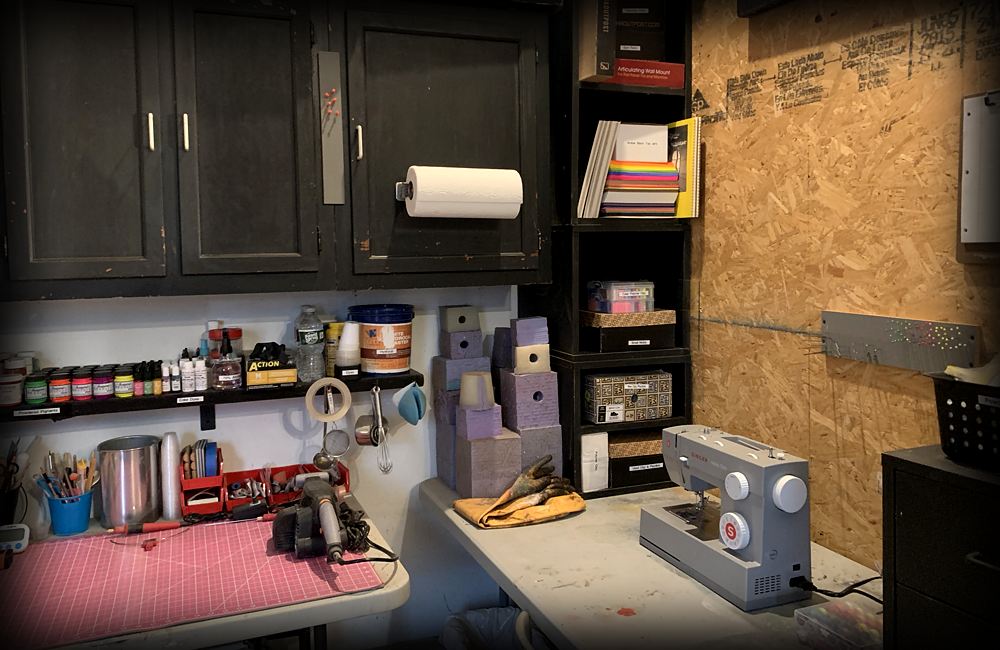 The Shadow House is grassroots playground hoping to encourage imaginative builders, woodworkers, makers, artists, prop makers, crafters and hobbyists to create whatever they can think of without the limitations of space, tools or materials they require. With over 30 years experience in design, art direction, woodworking, prop making, programming, painting and crafting, we have the items you may never have thought of.
We are located at 305 Short Hills Ave Springfield NJ 07081 between Millburn and Morris Avenues. Our hours are 10am to 4pm EST Tuesday through Sunday. Late nights are also available upon request*.
What We Offer
An extensive variety of machines, power tools, hand tools, supplies, materials and amenities for any application or discipline.
Made a mess? No worries, we'll take care of it.
Spilled paint? Don't cry, it's all part of creating your masterpiece.
Knowledge of power tools and machines is preferred but not required.
Hands on instruction and guidance and is available*.
Feel free to bring your own materials or have them shipped to the shop.
If we do not have the tools or materials you need, we may be able to obtain them either by purchase or rental*.
A 30 minute train ride from New York City and a 7 minute walk from Short Hills train station.
Local to Short Hills, Millburn, Springfield, Summit, South Orange and Union.
Perfect for students who cannot get a time slot in their own school's workshop.
The most relaxed and fun shop around.
Safety & Protection
Proper attire is preferred but not required including long pants, work boots and crew neck shirts.
Sanitized eyewear, masks, gloves, face shields, respirators and hand sanitizer stations are provided.
Our staff has been trained in advanced first aid and CPR (Cardiopulmonary Resuscitation).
First aid equipment is on site.
People under the age of 18 must be accompanied by an adult.
Multiple fire extinguishers throughout the shop.
Amenities
Smart television, Blu Ray and DVD player.
Multiple computers
Speaker system
Extensive lighting
Product photography studio box with LED lighting
Microwave
Coffee Maker
Refrigerator
Distractions
Several ways to clear your mind if you're stuck on an idea about your project.
Gym for workouts, self defense and MMA*.
Books, movies and music.
*Additional costs may apply.