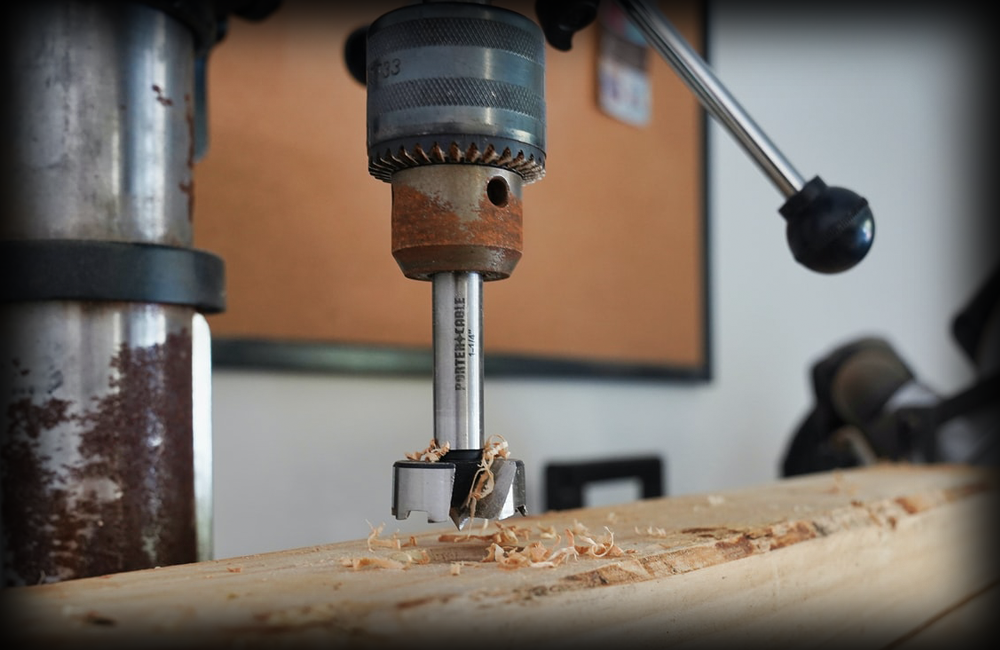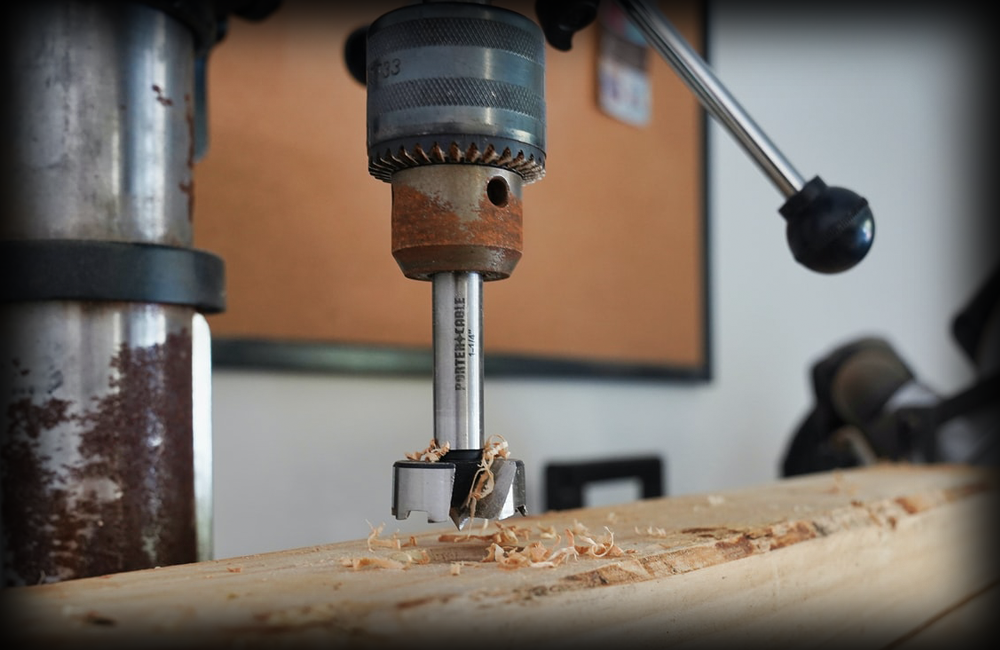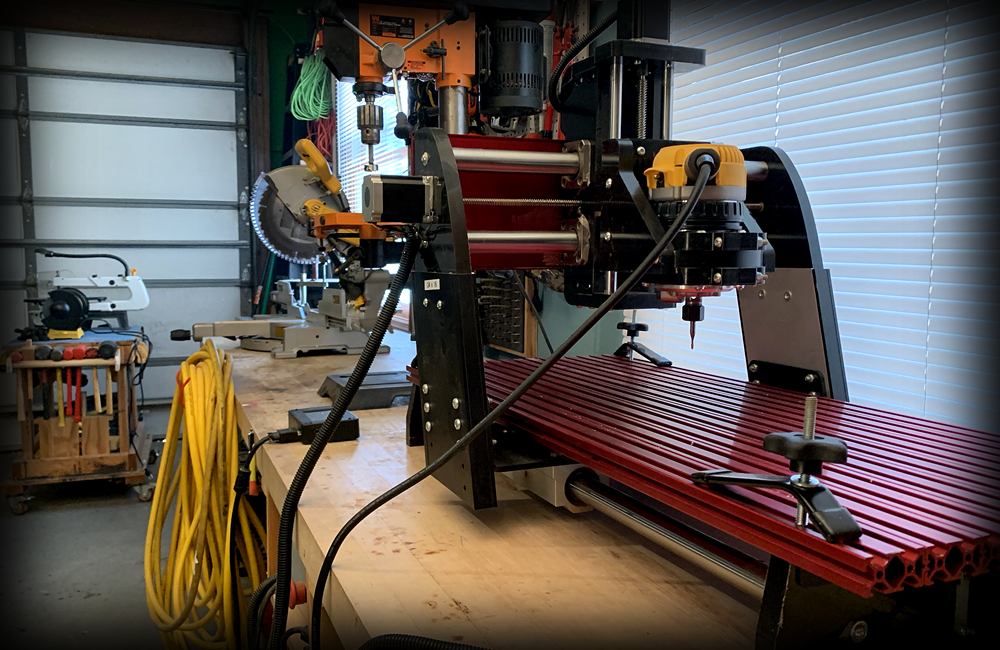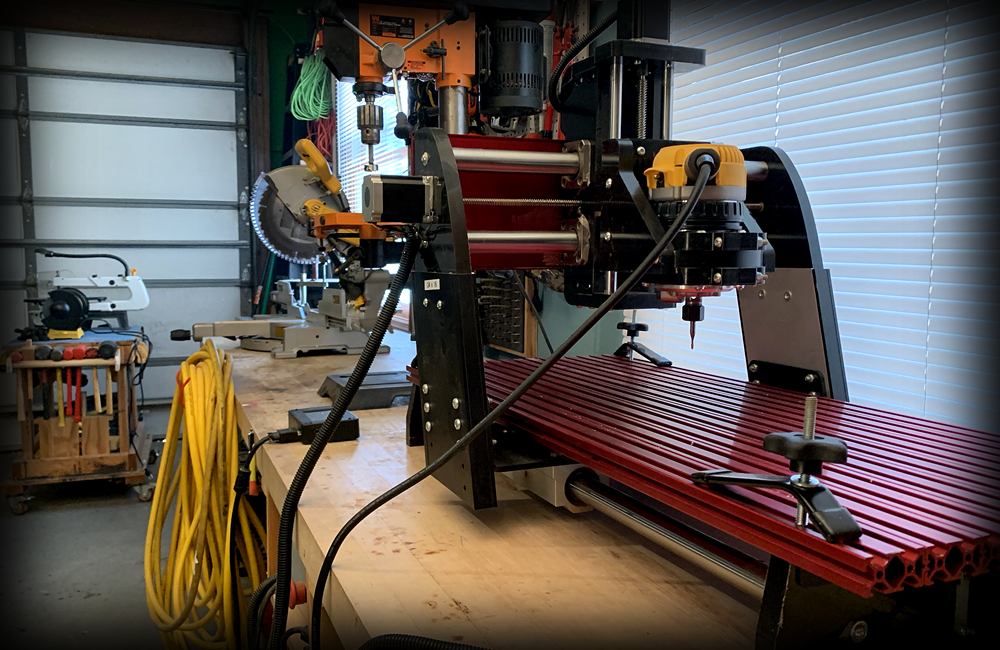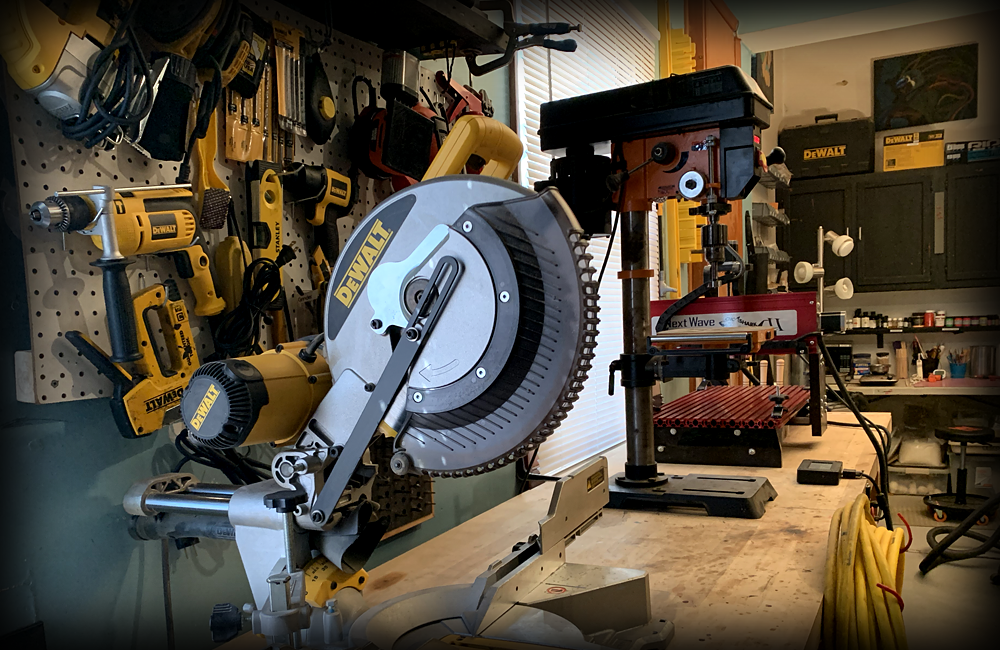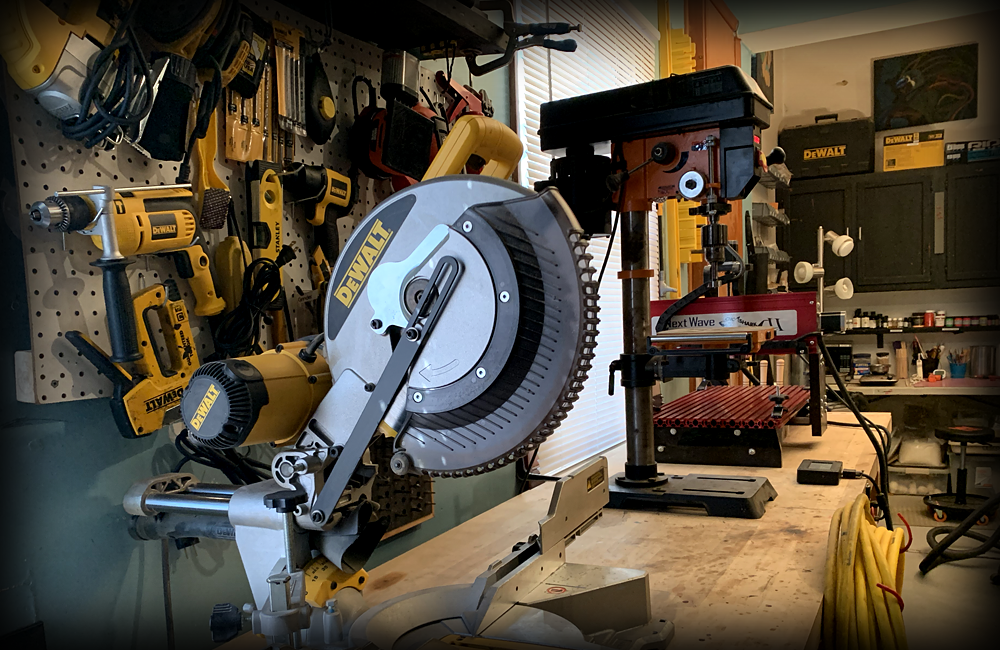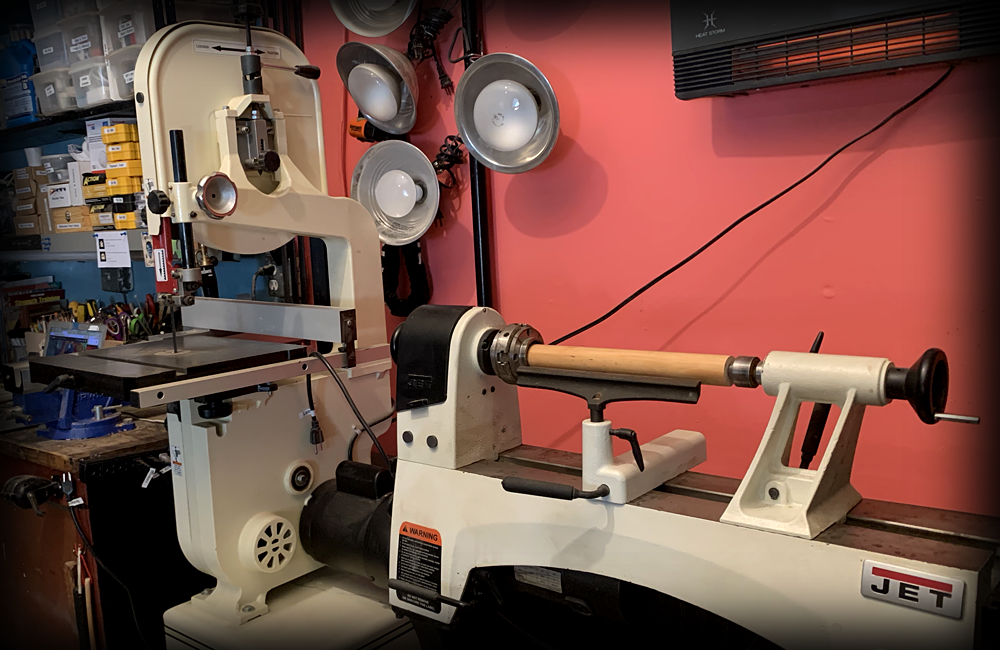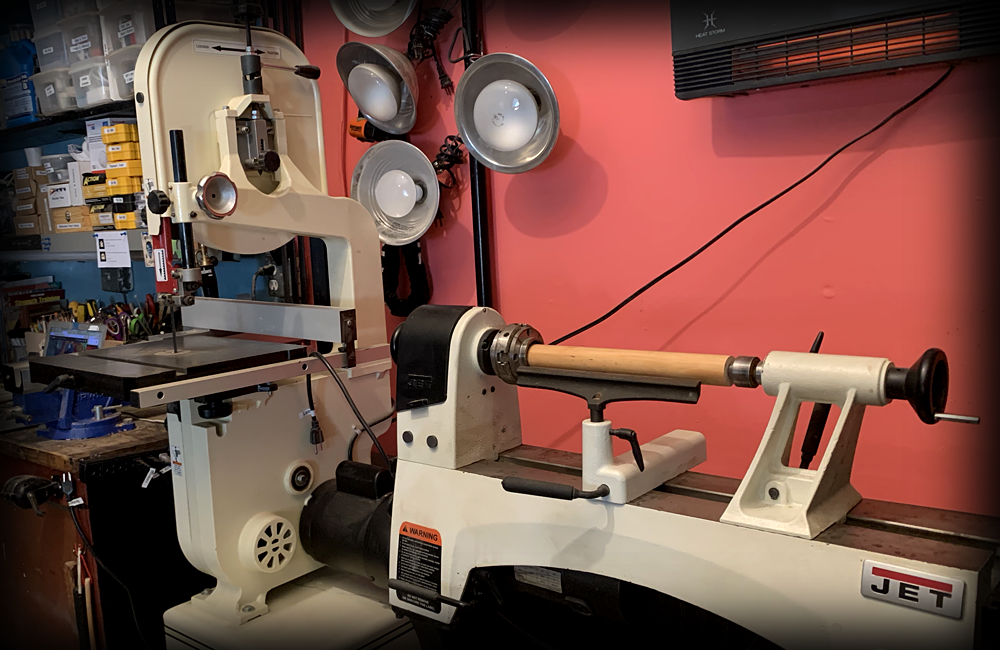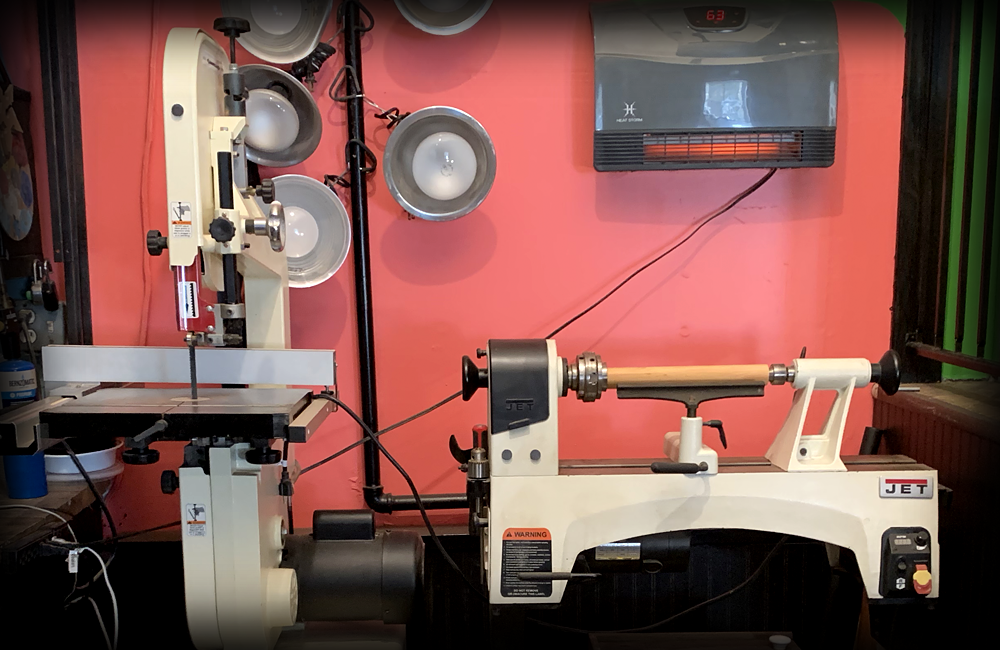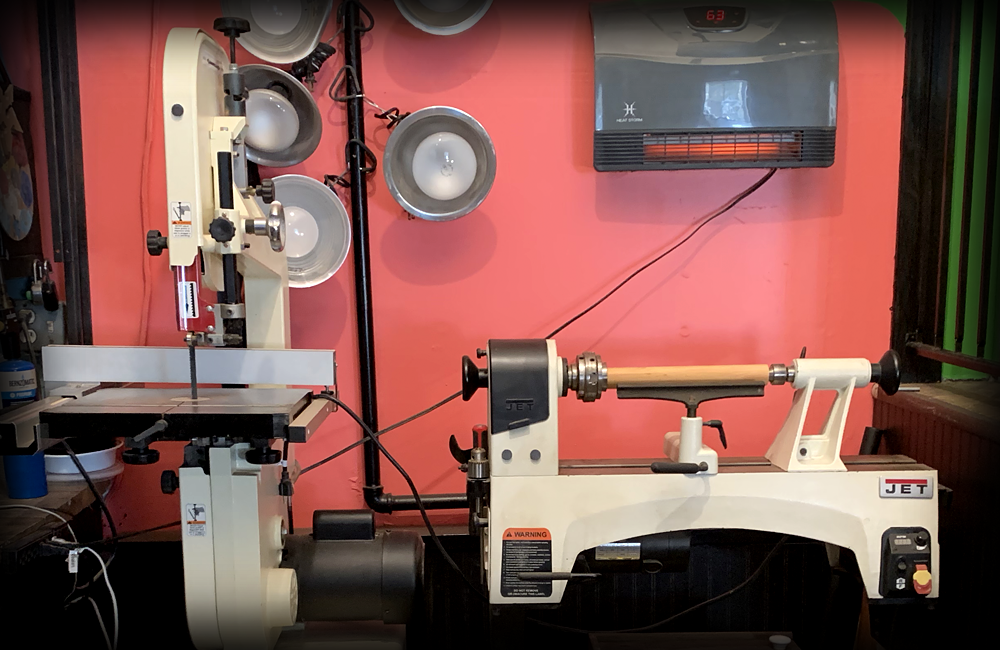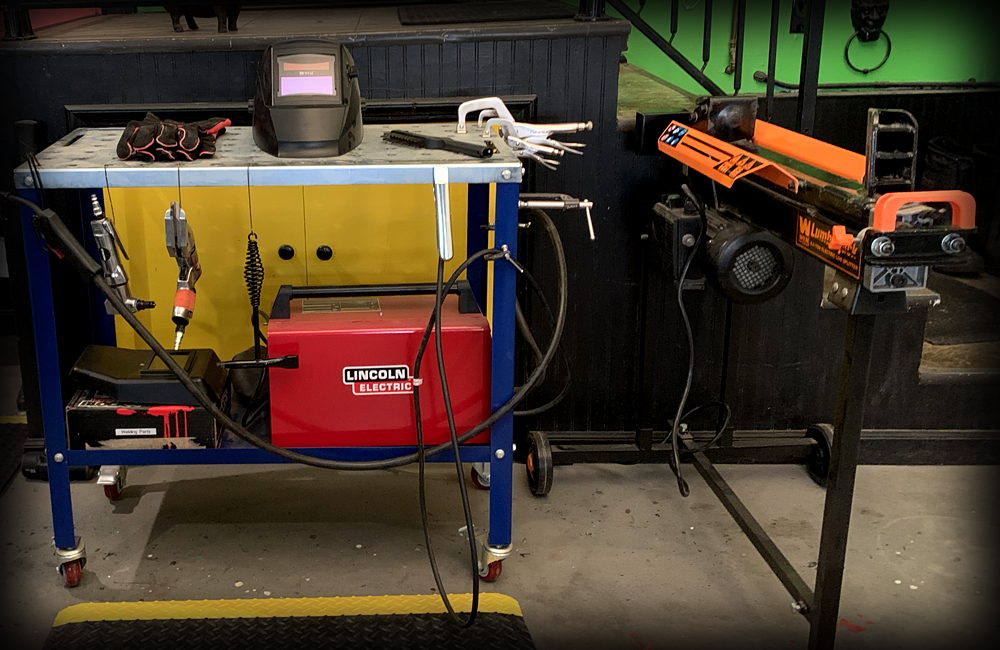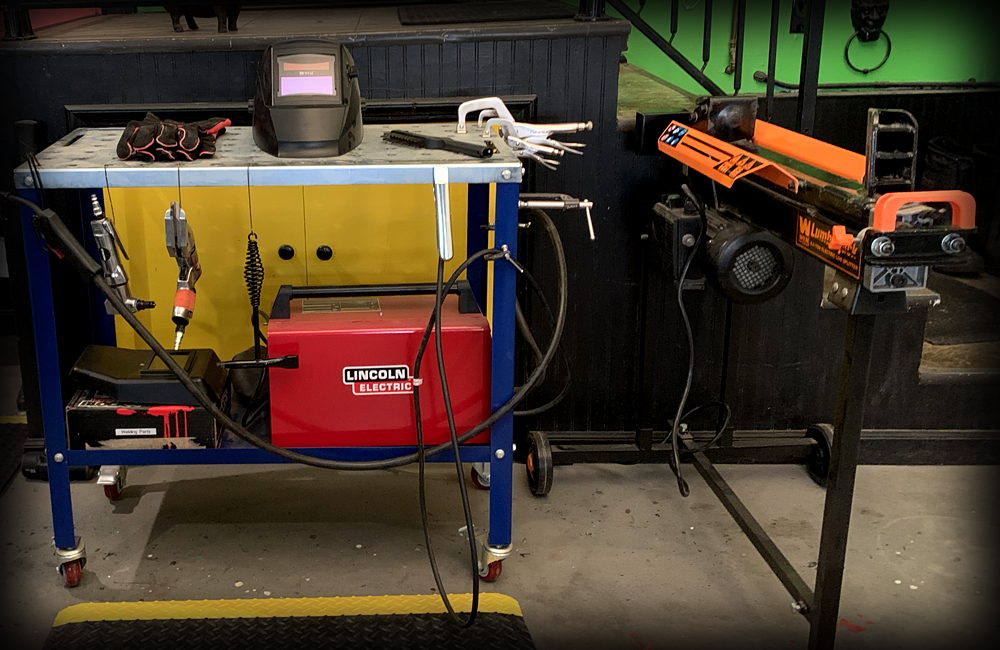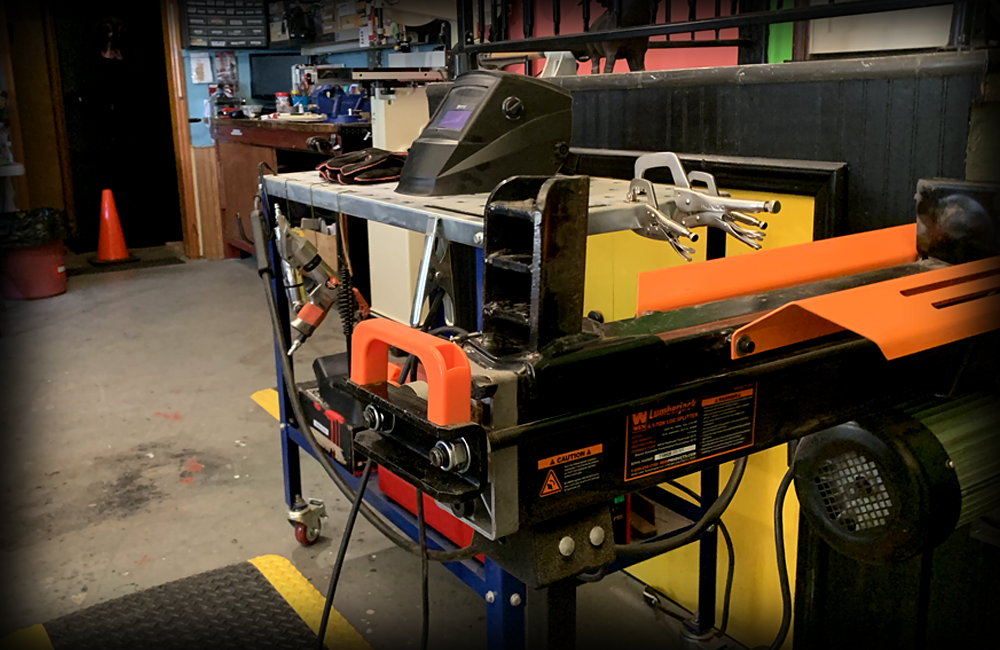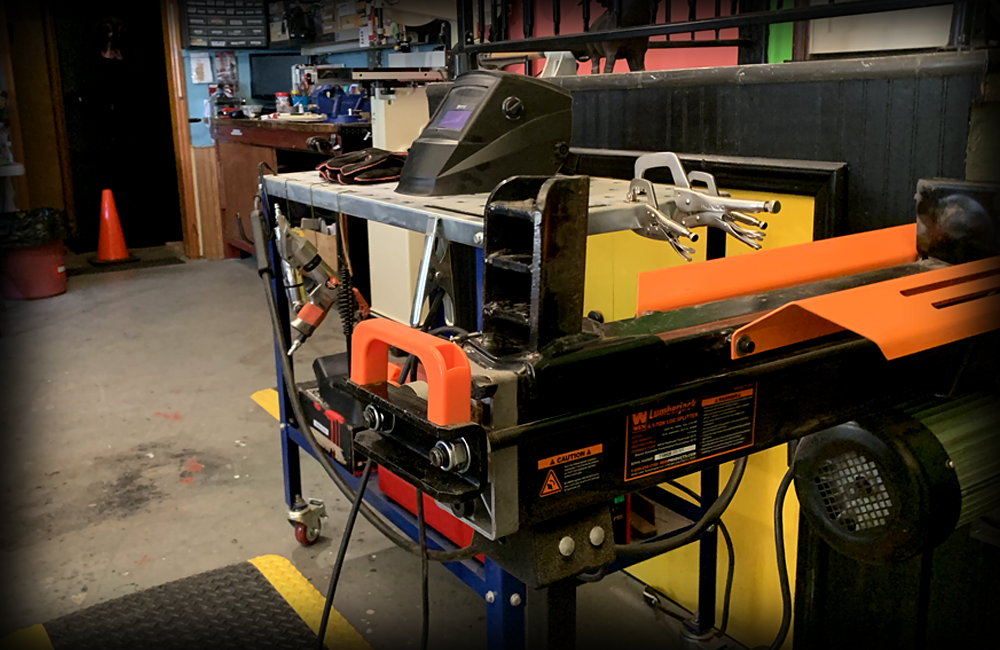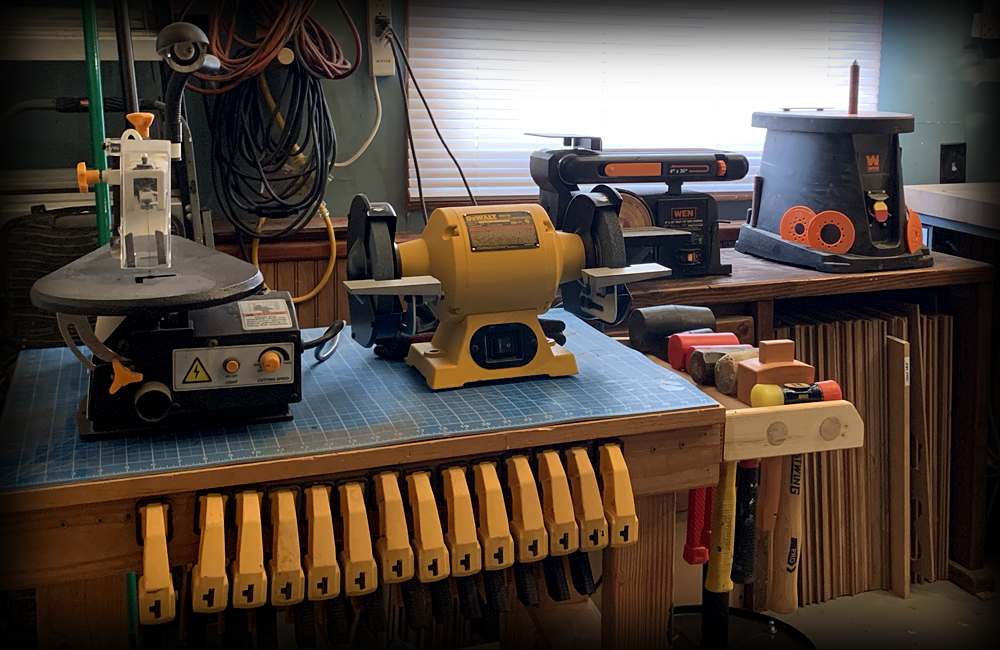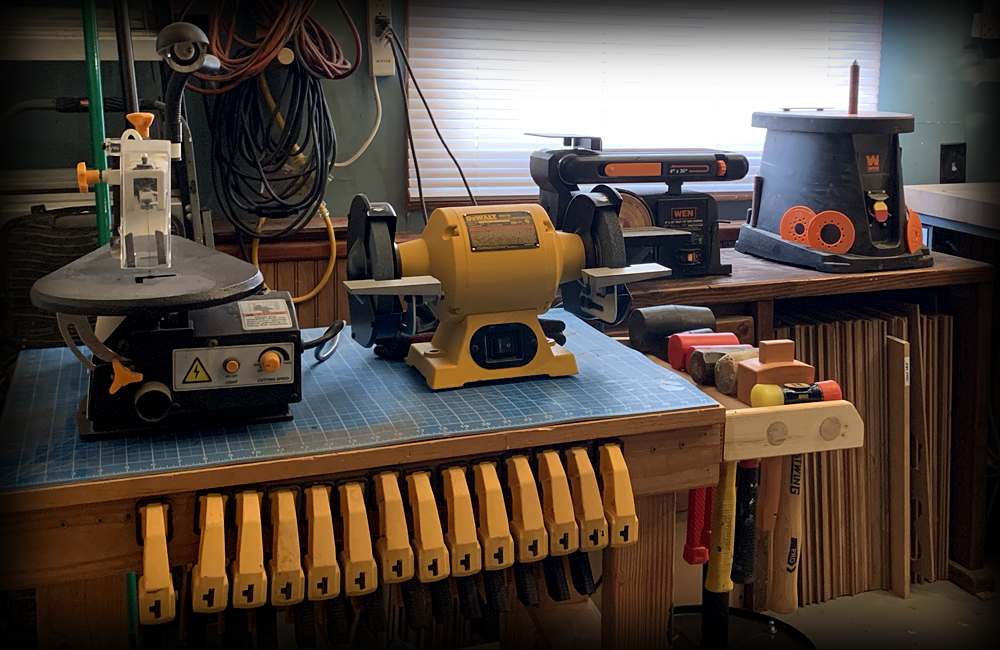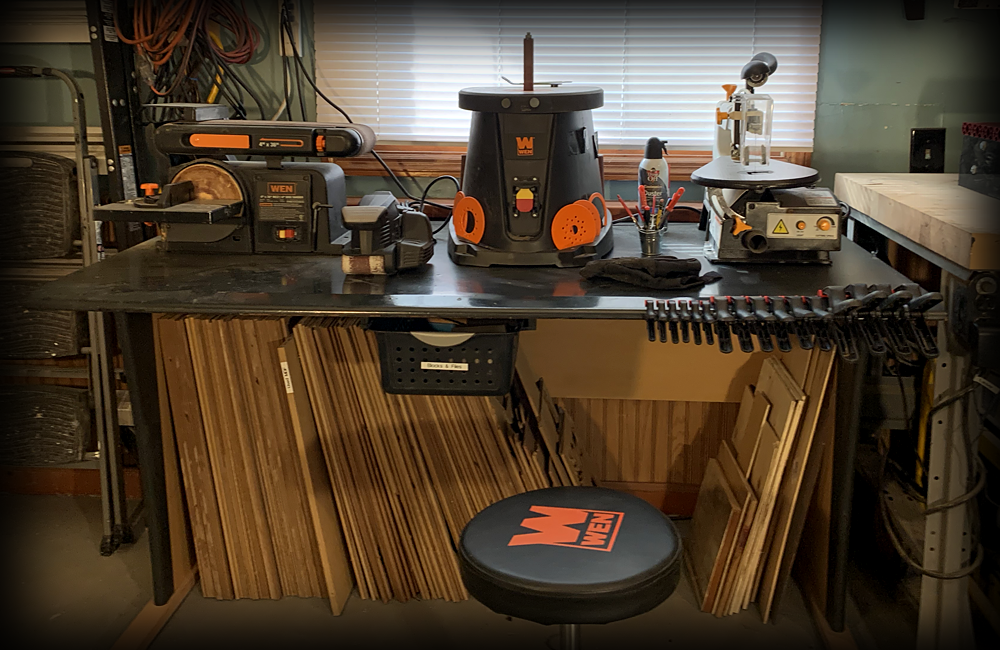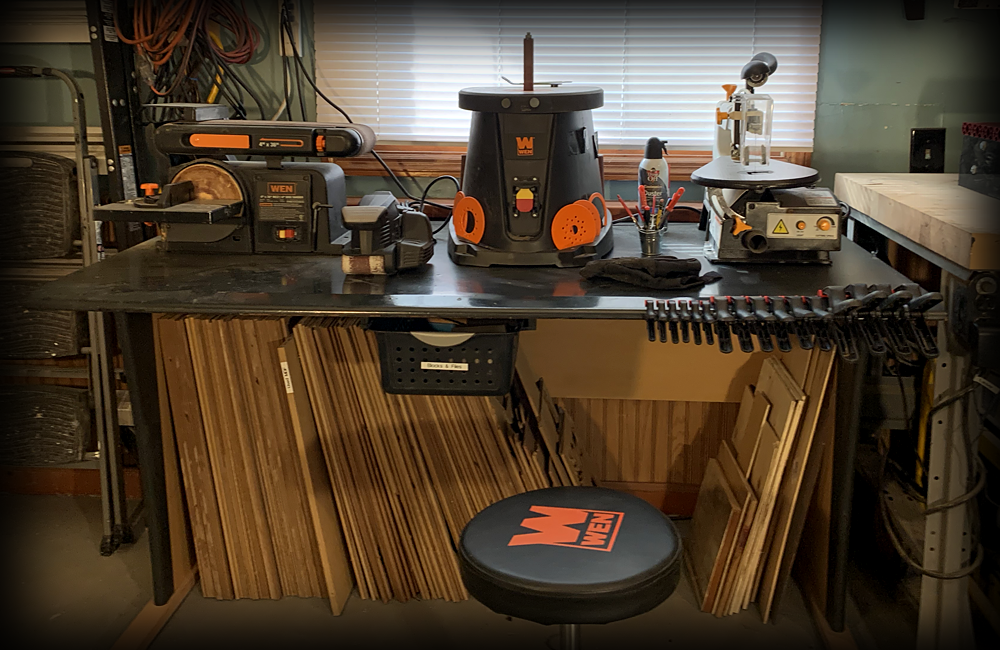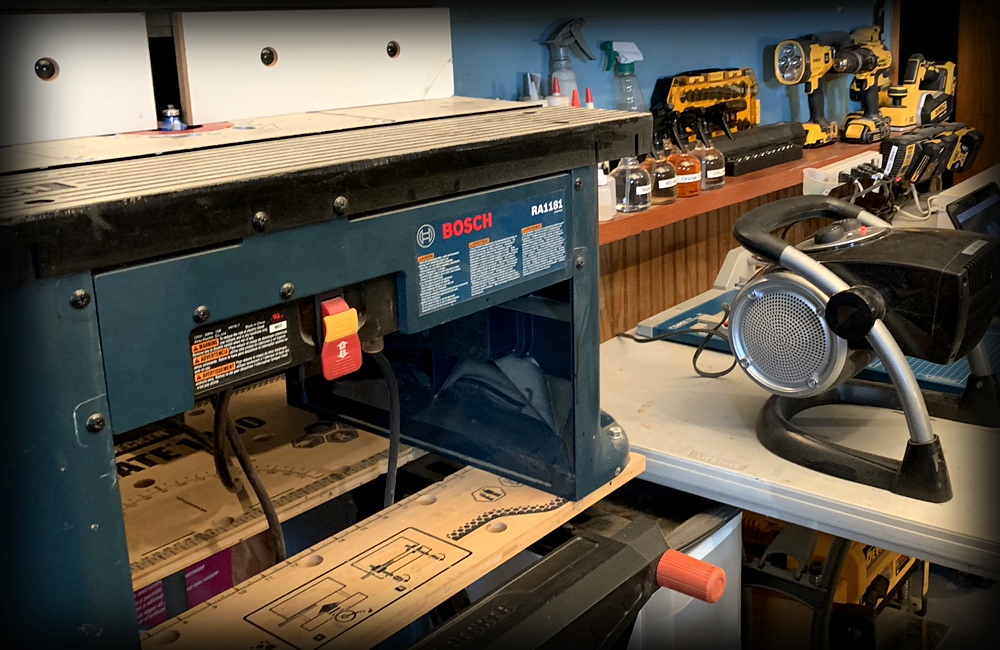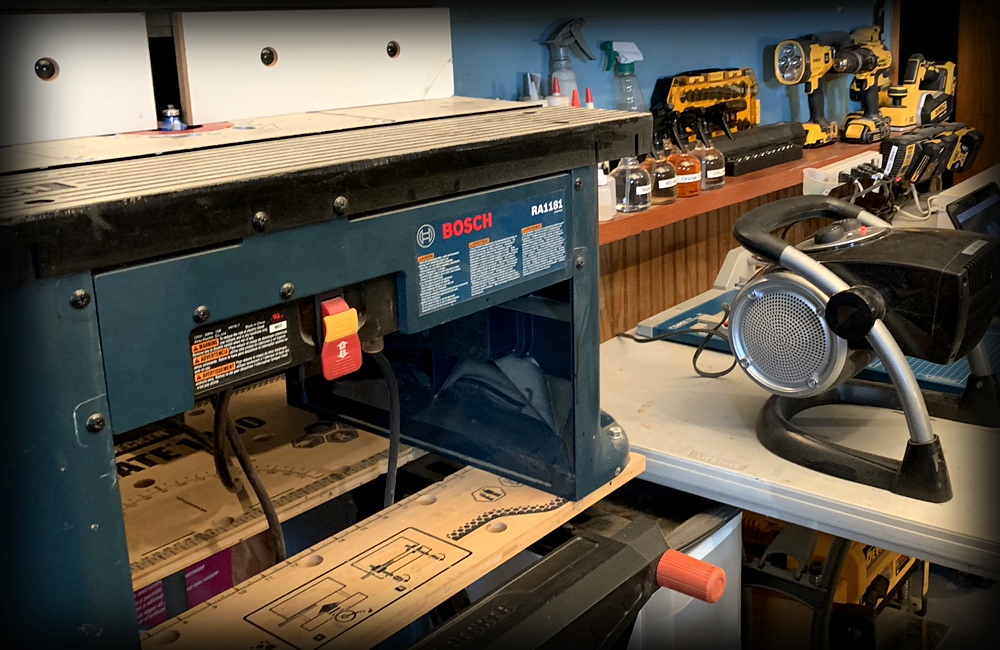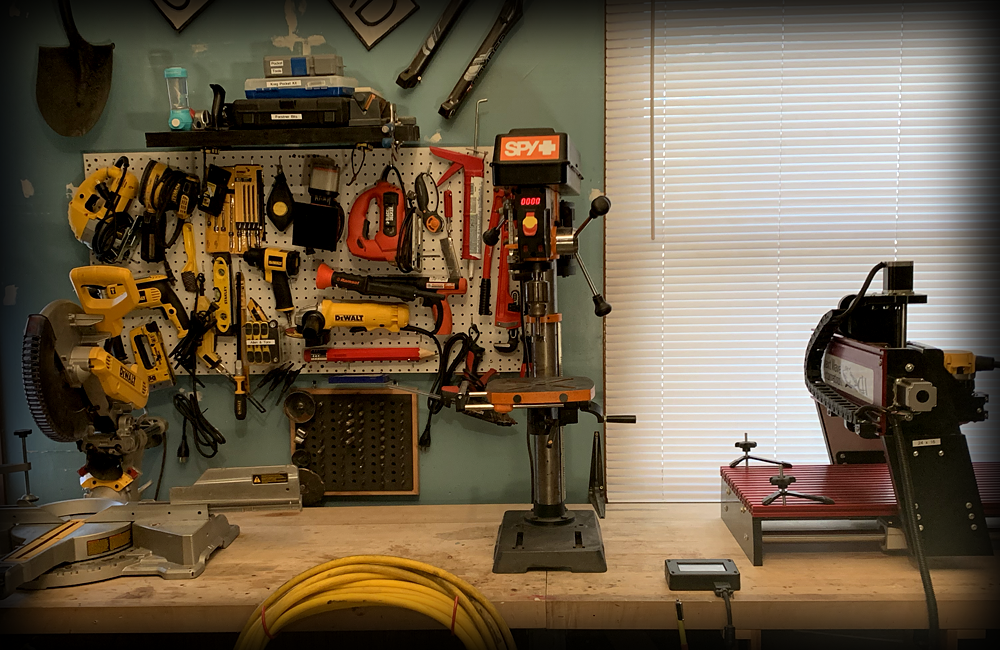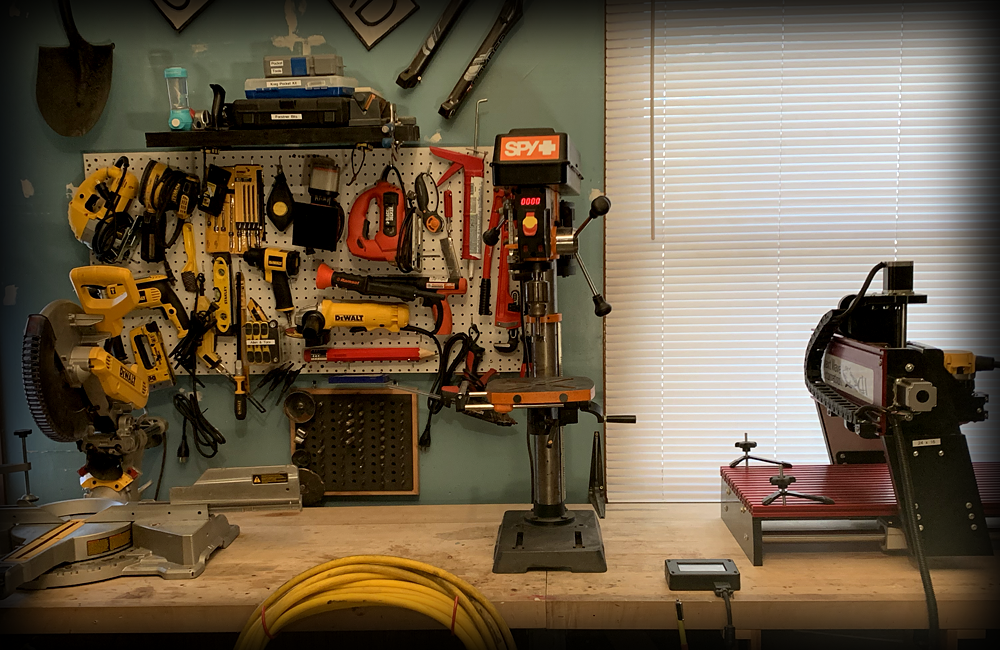 At The Shadow House, we pride ourselves for providing the machines for any project that is stuck in that head of yours. Let no idea be lost you don't have machines to create it.
Machines Currently in the Workshop
If there's a machine you require, we may be able to acquire it by either purchase or rental*.
*Additional costs may apply.