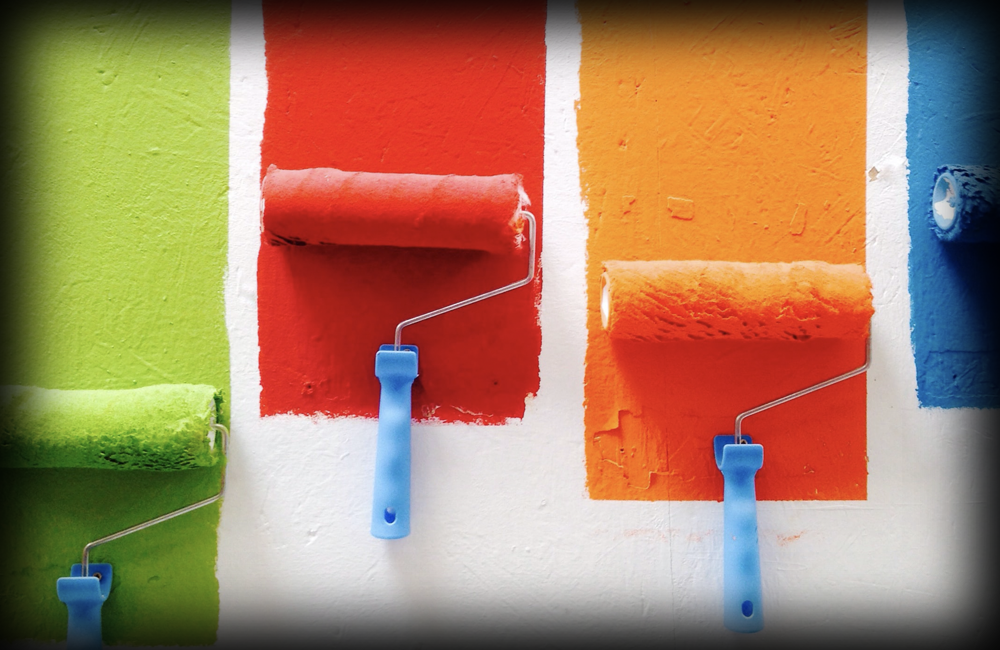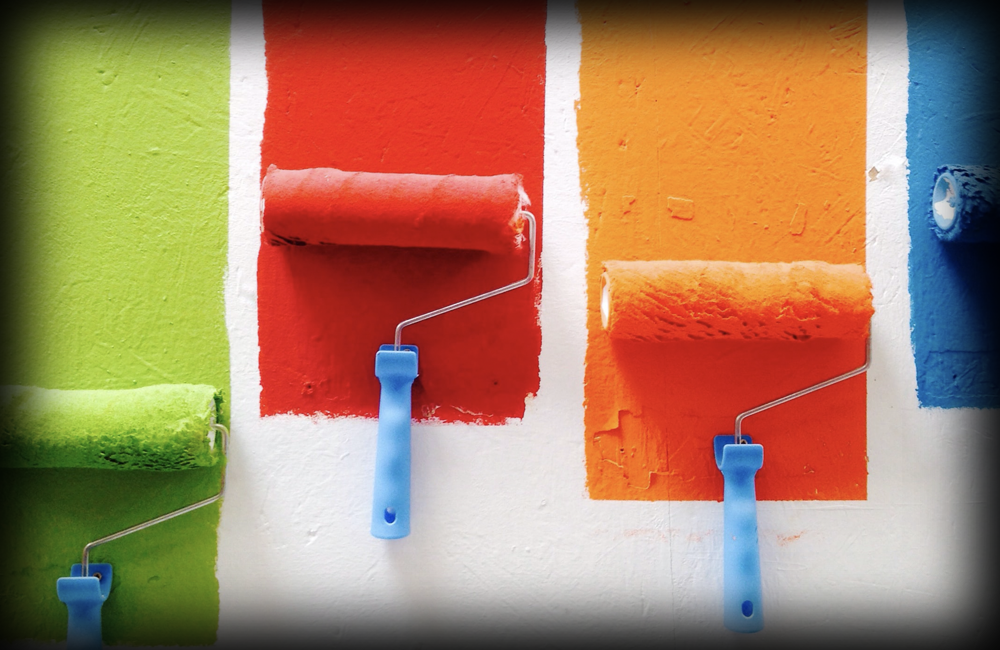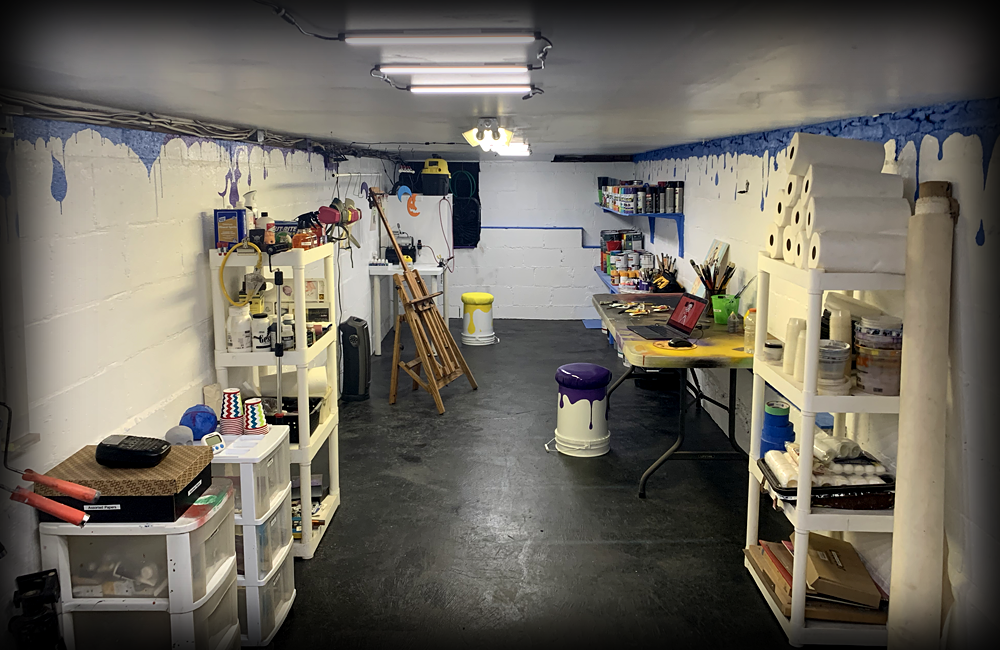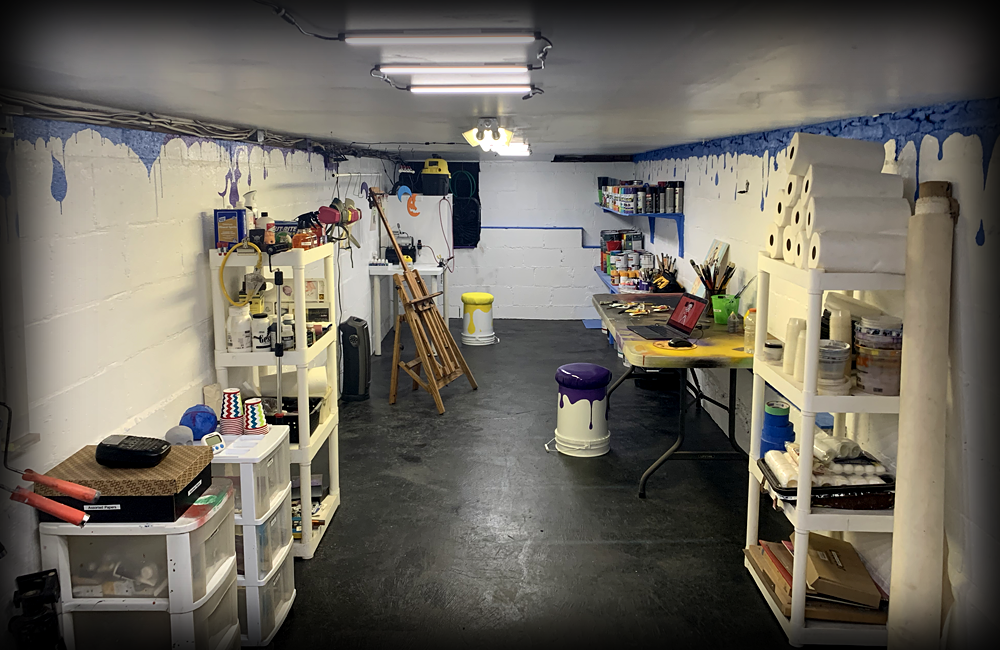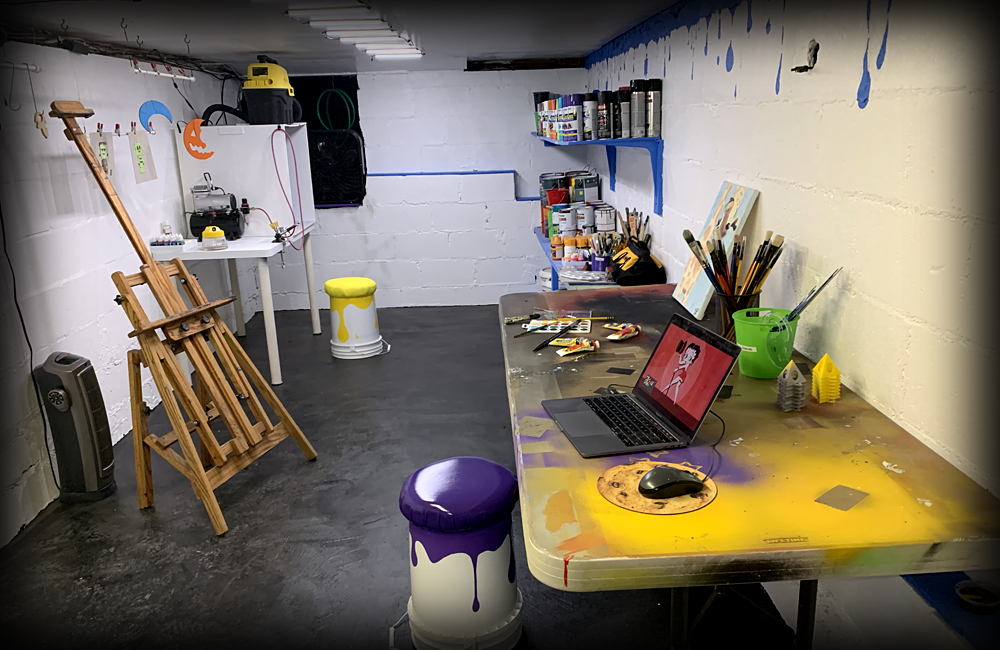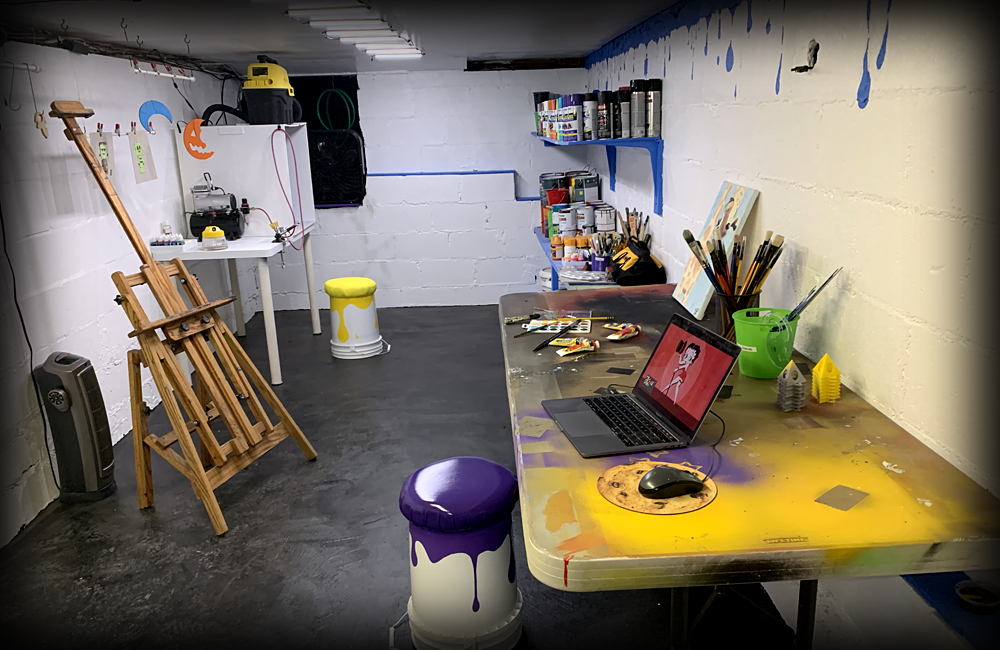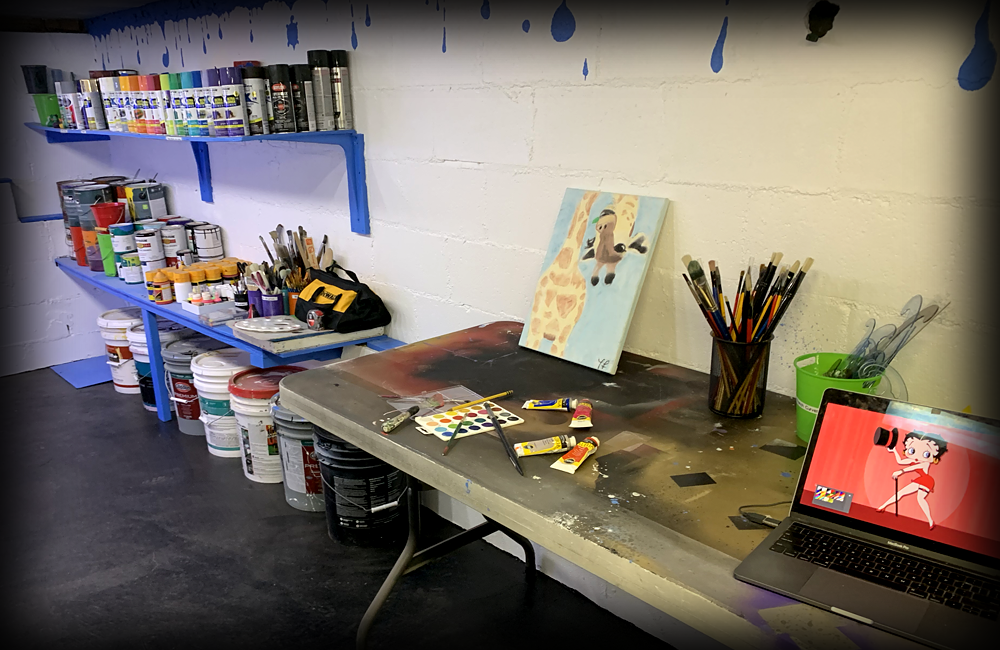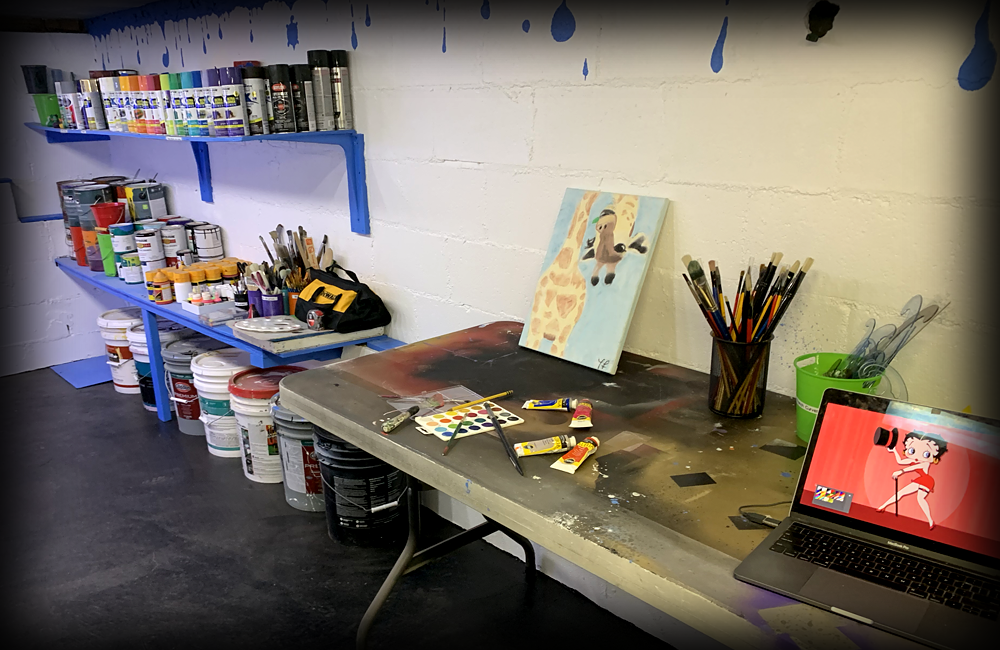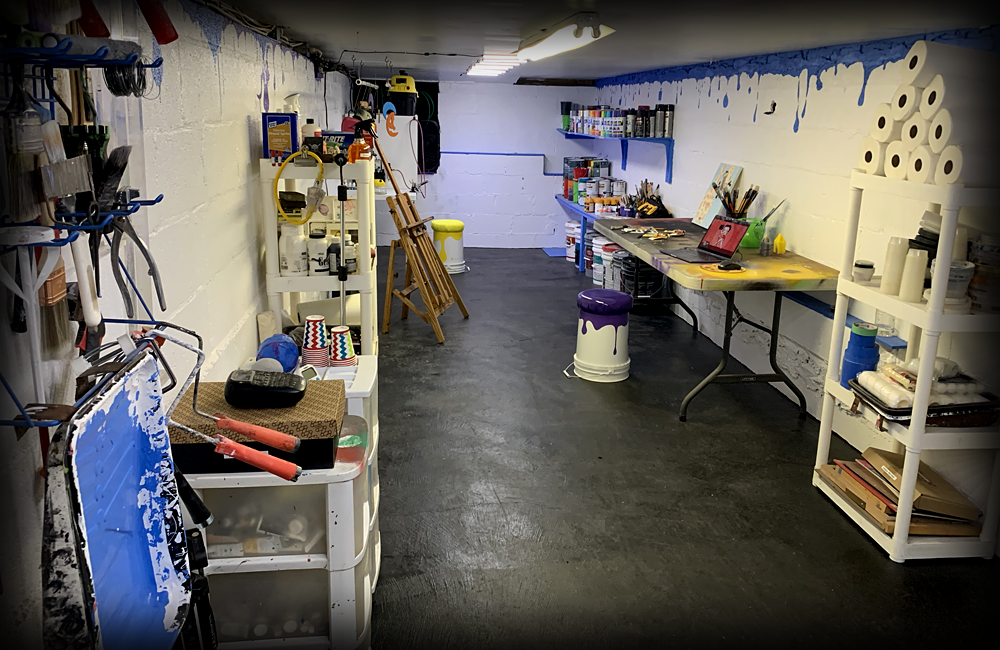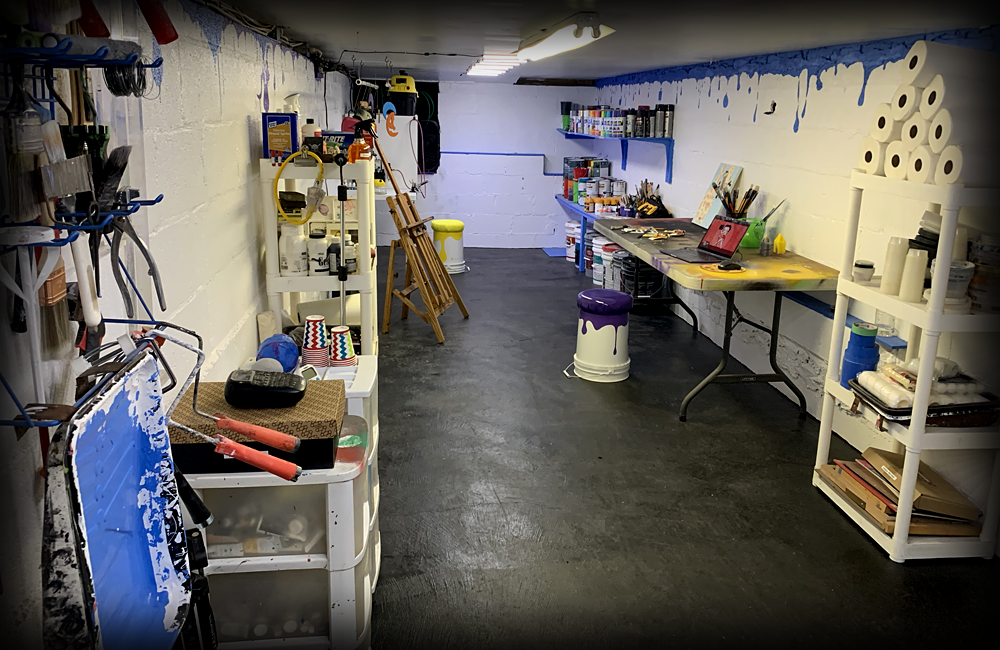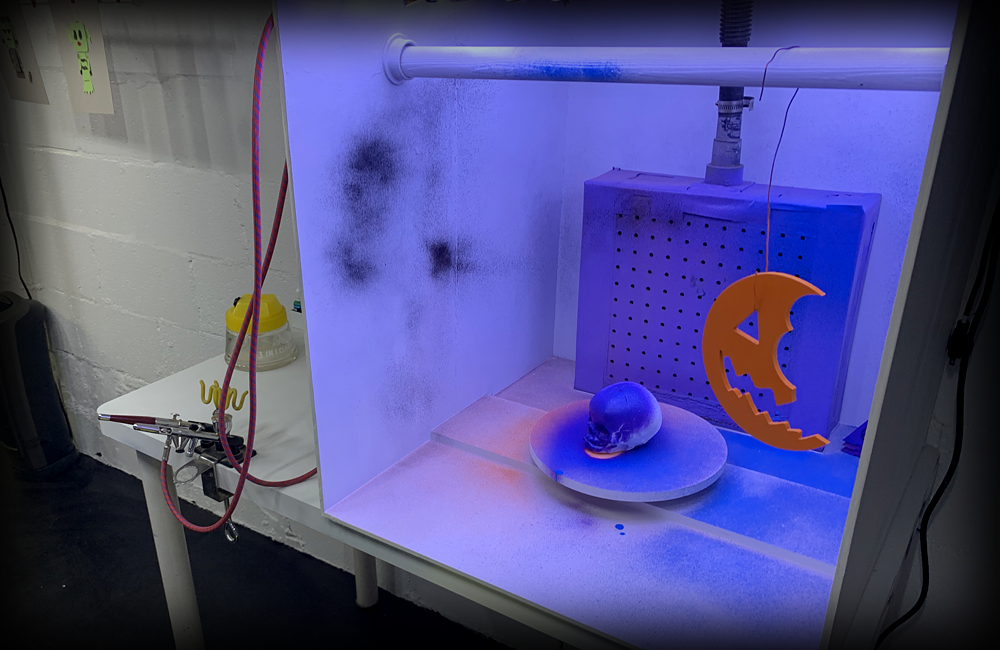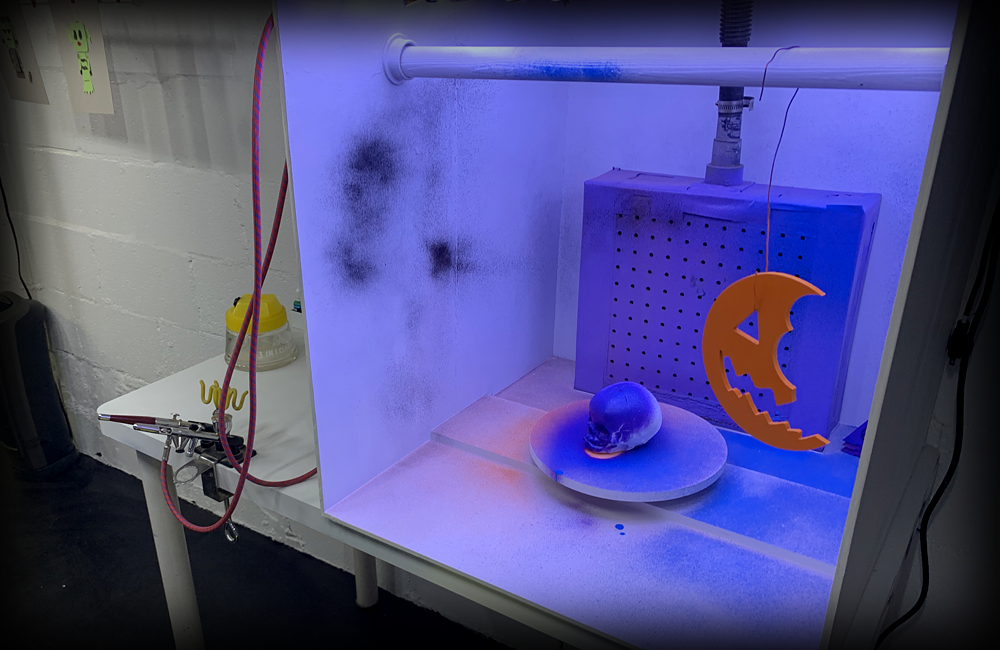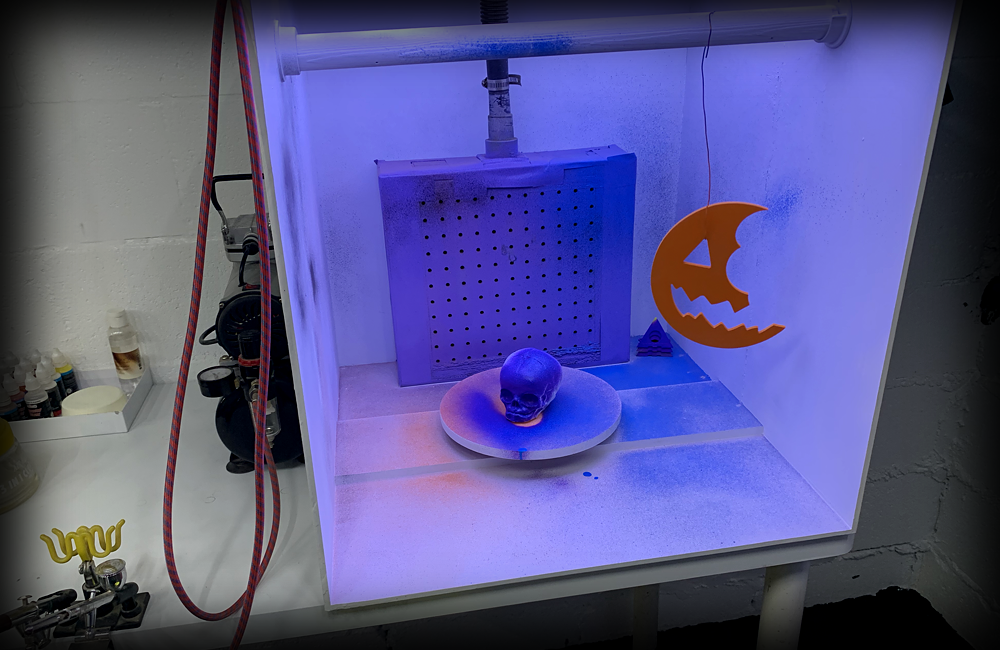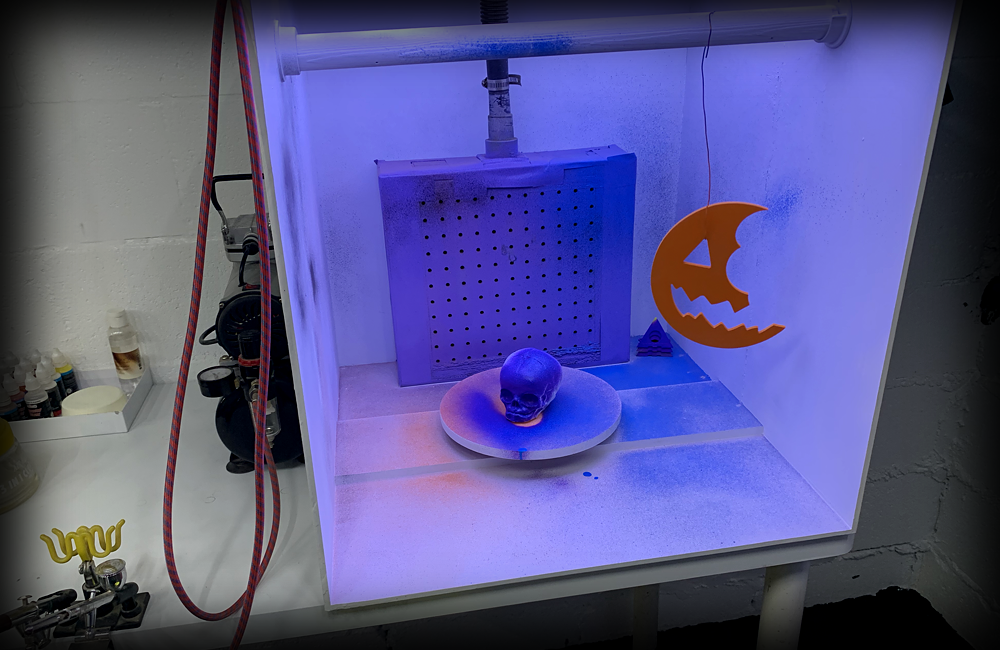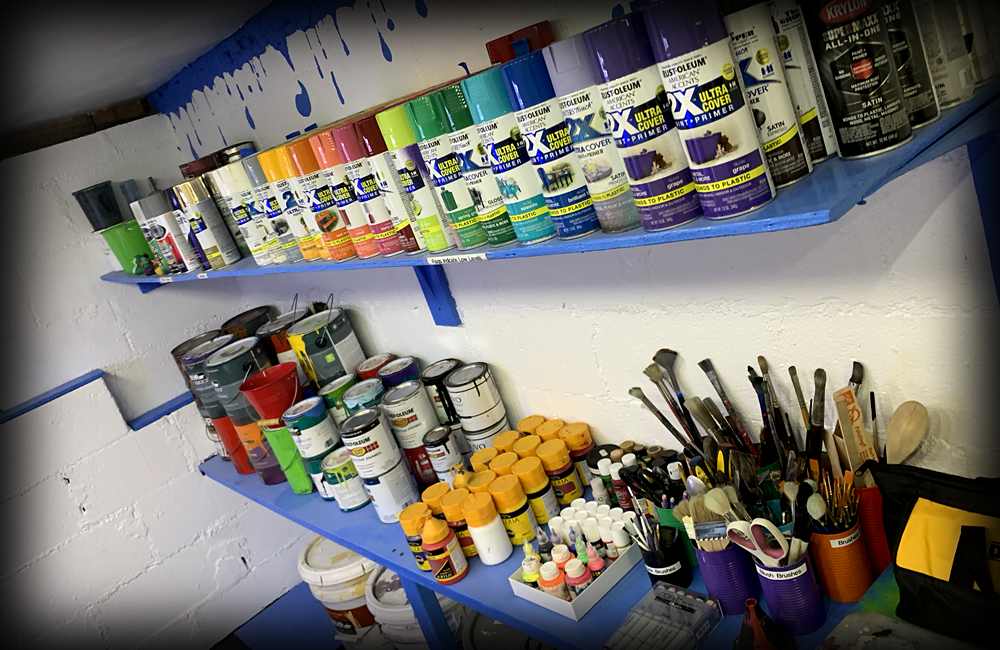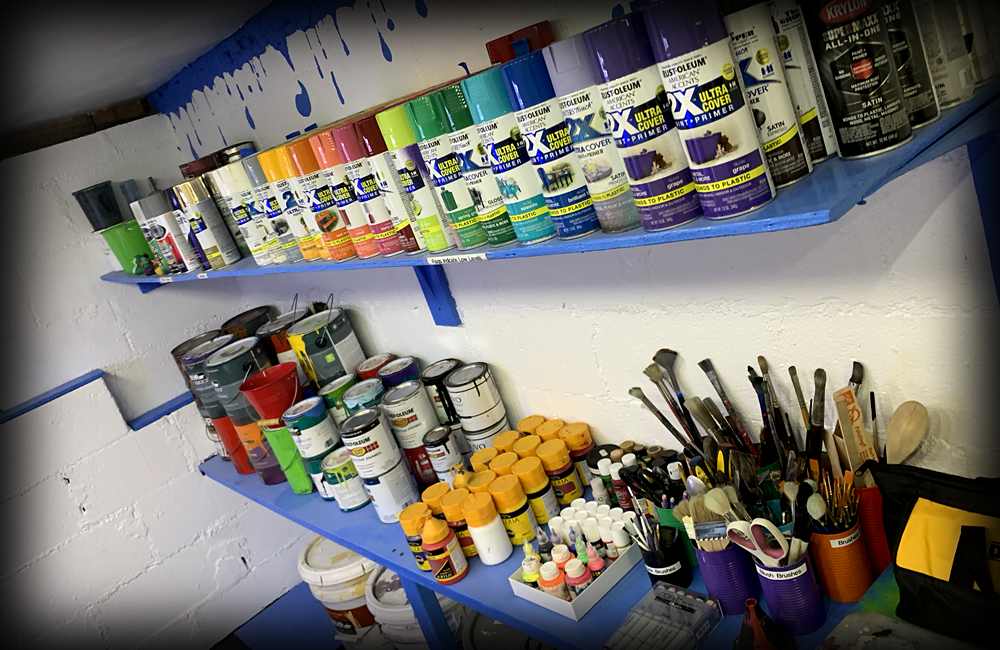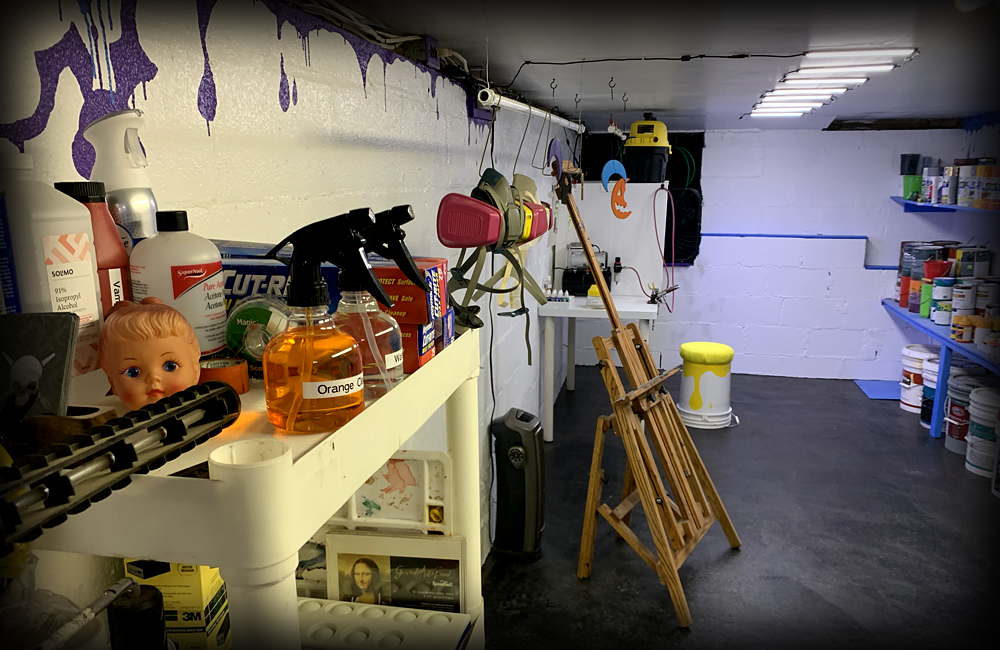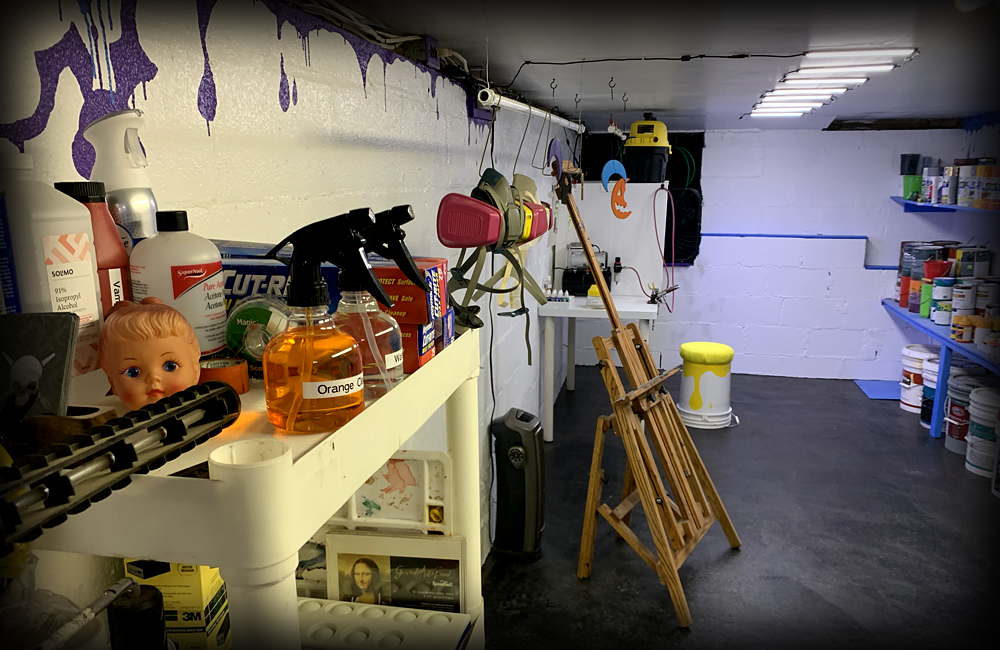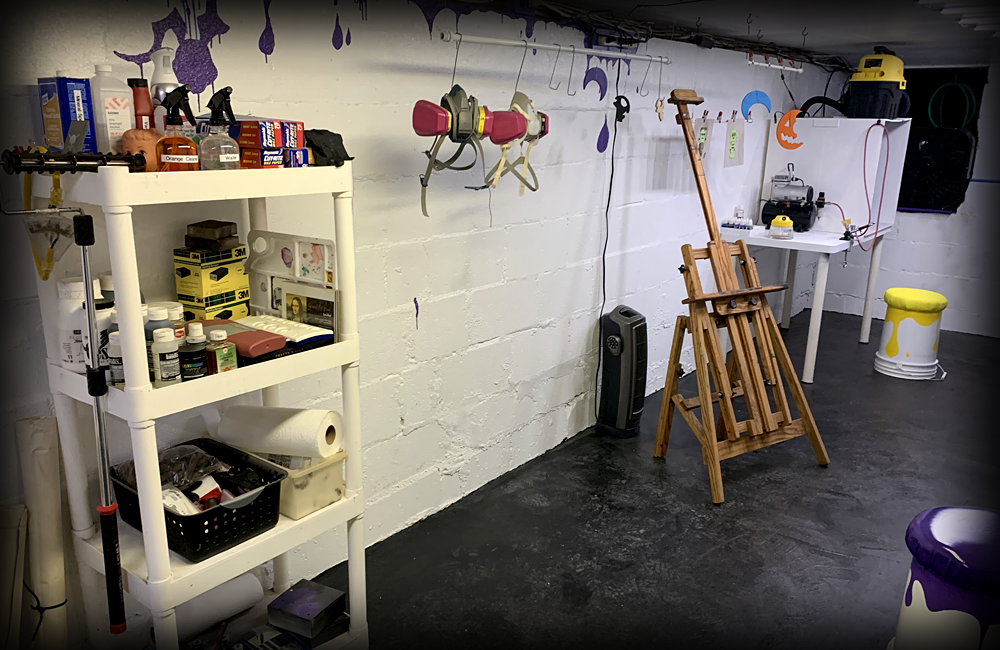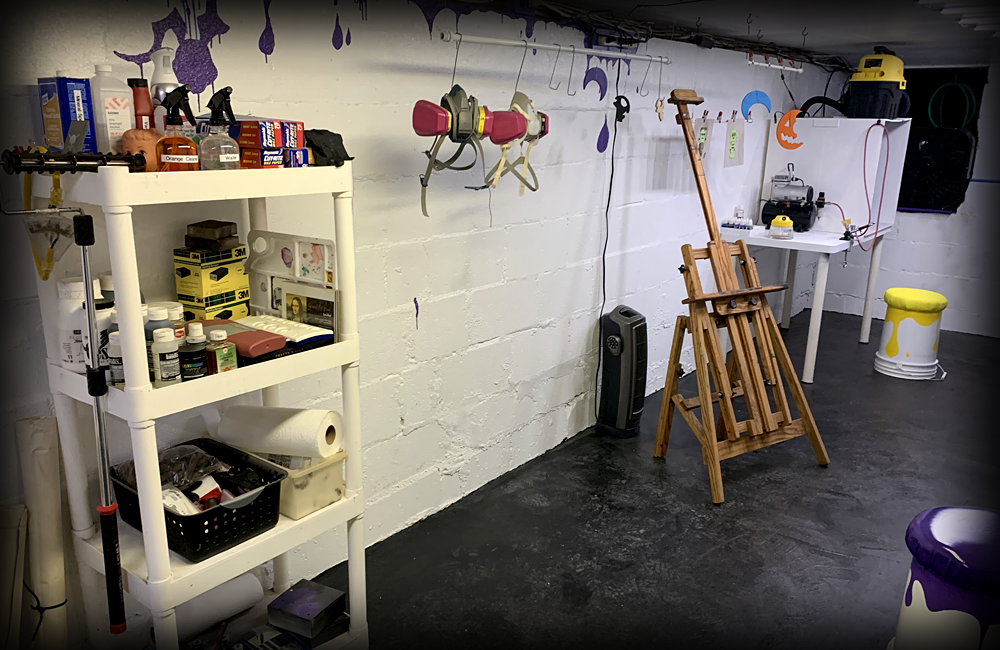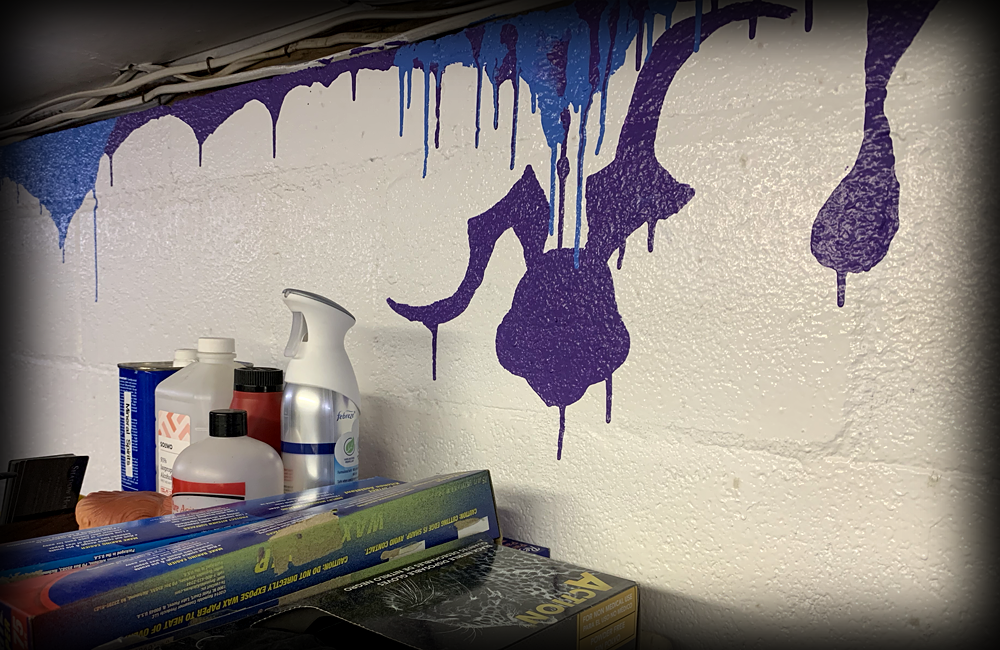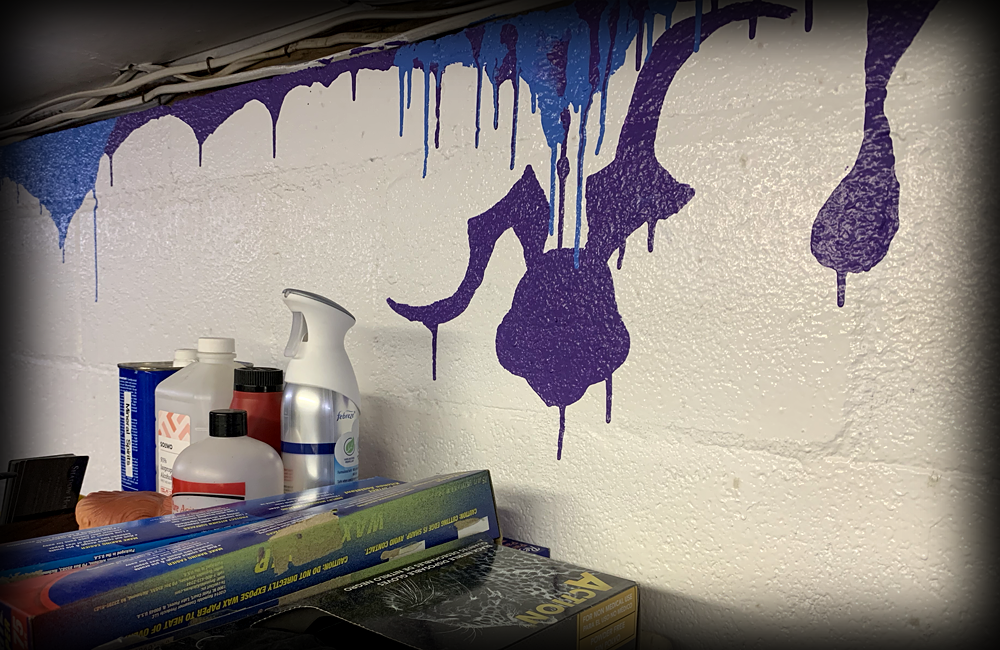 Who loves to paint? We love to paint! One of us actually majored in it (not a lucrative career unless you're a marketer with a gimmick). Yet, it's essential for any project. We offer all the equipment necessary for you to create a masterpiece or add the finishing details to your project.
Art Equipment in the Paint Shop
Compound Painter's Easel
Spray Booth / 18 x 24″
Airbrush
Clear Acrylic Bridges
Several Lighting Fixtures
French curves and stencils
Sanitized eyewear, masks, gloves, face shields, respirators and hand sanitizers are provided.
As well as generous amount of acrylic paints, oil paints, latex paints, water colors, spray paints, stains, mediums, brushes, rollers, stands, drying racks, solvents, rags, towels and lighting. Also, never worry about spilling or splashing paint, it's all part of creating your masterpiece.